Press Releases
SurePassID Welcomes National Account Executive Accelerating Its Growth and Expansion Plans
Cybersecurity Executive Steven Richardson to Drive New Client Acquisition, Enhance Customer Experience for Leading Multi-Factor Authentication Solutions Provider Winter Garden, FL (August 25, 2020) – SurePassID, a provider of highly secure, highly extensible multi-factor authentication solutions, today announced that Steven […]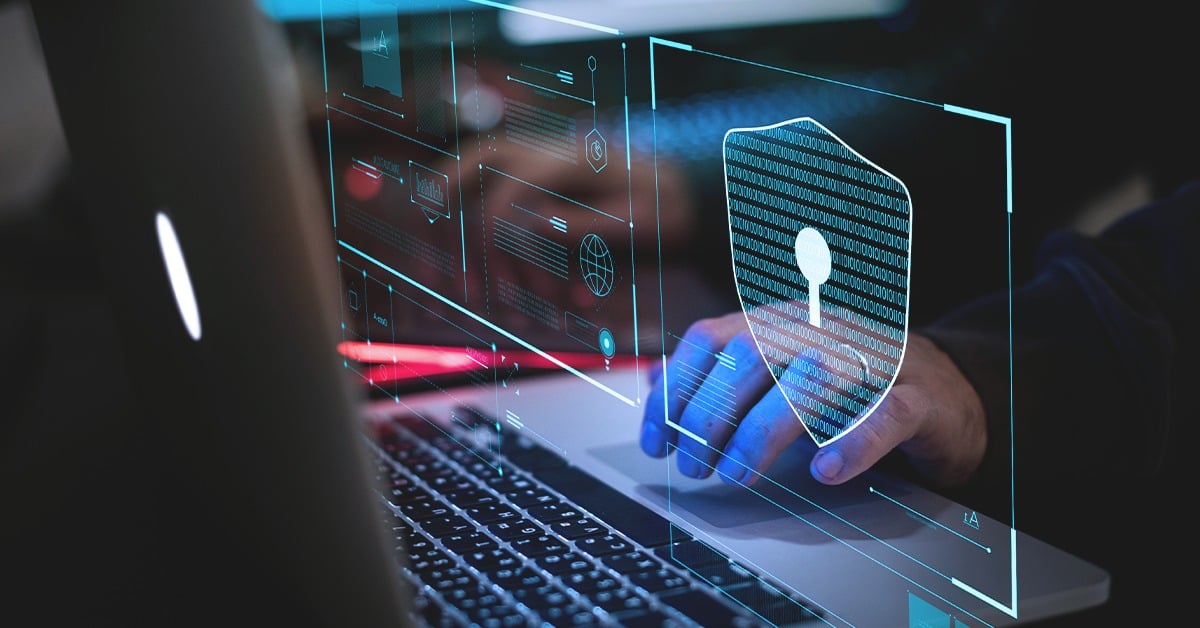 Cybersecurity Executive Steven Richardson to Drive New Client Acquisition, Enhance Customer Experience for Leading Multi-Factor Authentication Solutions Provider
Winter Garden, FL (August 25, 2020) – SurePassID, a provider of highly secure, highly extensible multi-factor authentication solutions, today announced that Steven Richardson has joined the company as National Account Executive.
Richardson brings 30 years of business development experience in cybersecurity and information technology to SurePassID. His sales acumen, industry knowledge, and proven ability to build relationships with customers will be key to growing the SurePassID Universal MFA platform.
"SurePassID is facing unprecedented demand for our multi-factor authentication solutions due to work-from-home mandates, deperimeterization, and ransomware attacks," said Kevin Raineri, Vice President of Business Development. "Steven's drive and talents fit perfectly with our commitment to serving new customers with the same hands-on responsiveness that our existing customers value so highly. He's a great addition to our expanding management team."
Prior to joining SurePassID, Richardson worked as a Senior Security Account Executive at eSecurity Solutions, where he led solution sales for major accounts. Previously he held successive business development roles at information technology solutions providers including ConvergeOne, Zones, CPACinc, and KME Systems. He began his career at Ingram Micro in channel management.
"Deploying multi-factor authentication across all endpoints requires a universal solution," said Richardson. "I'm excited to join SurePassID and introduce our Universal MFA platform to organizations that are seeking a single solution from an innovative, responsive provider."
About SurePassID
SurePassID is a provider of highly secure, highly extensible multi-factor authentication solutions that prevent up to 99.9% of cyber attacks. The SurePassID Universal MFA platform seamlessly integrates with existing IT infrastructures to enable secure access to applications within on-premise, cloud, and hybrid deployment architectures, as well as containers, embedded systems, and the Internet of Things. SurePassID specializes in serving the aerospace and defense, healthcare, government, education, and financial sectors. In addition to its Universal MFA platform, SurePassID offers a variety of software and hardware authenticators and is the exclusive provider of hardware tokens for Amazon Web Services GovCloud. SurePassID sells its solutions direct and via a global network of resellers and integrators.
Visit us at https://www.surepassid.com
Contact:
Odin Soli
odin.soli@surepassid.com
13750 W. Colonial Drive
Suite 350-143
Winter Garden, FL 34787
+1 (888) 200-8144