RESOURCES
Technology Partners
SurePassID works closely with an ecosystem of technology partners. Together we provide seamless authentication solutions for IT/OT systems and critical infrastructure.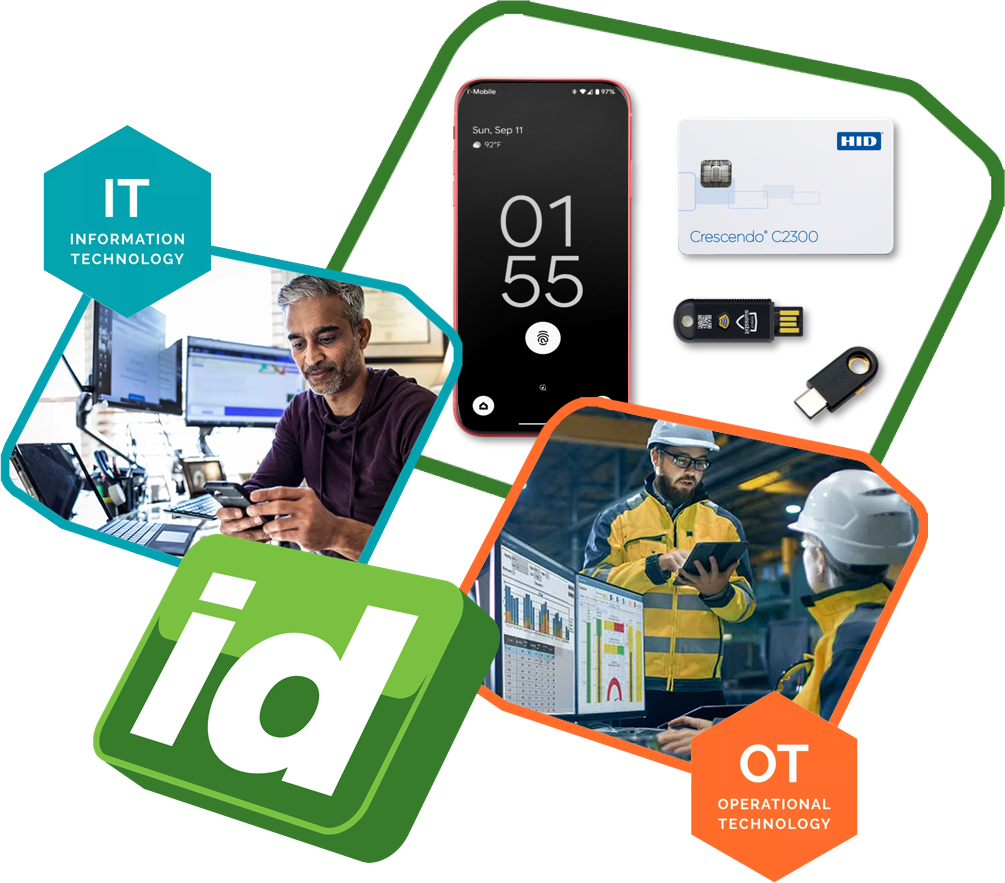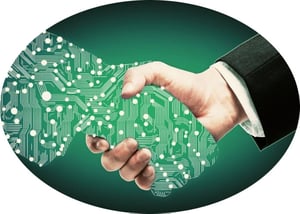 DETAILS
Technology partners and SurePassID
SurePassID is committed to delivering next-generation authentication solutions with our trusted technology partners. Together, we are building a Universal MFA ecosystem that encompasses integrators, device manufacturers, mobile network operators, semiconductor companies, and more.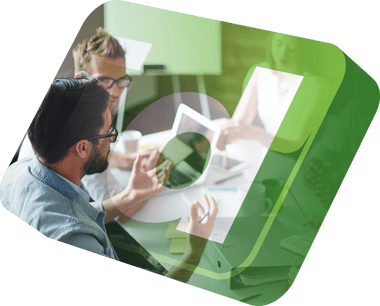 NEXT STEPS
How can we help you?
Talk to one of our MFA experts about your unique requirements. Or request a demo and see how easy it is to secure your universe of apps with SurePassID Authentication Server.