RESOURCES
SurePassID Partner Program
Our simple, flexible partner program will help you grow your business by providing authentication solutions that are easy to demo, sell and manage.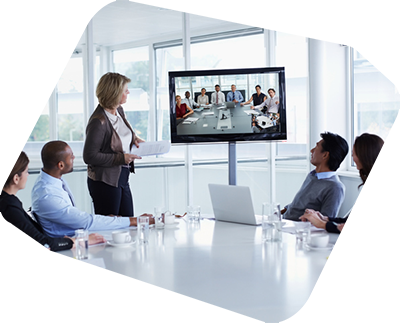 BENEFITS
Partnership has its benefits
We'll make a great team.
Our dedicated channel team will be there for you every step of the way. As a SurePassID Partner, you will benefit from our aggressively competitive discounts and deal registration, lead generation programs, and training.
What type of partner are you?
Hardware Authenticator (Token) Partners
SurePassID supports the widest range of authenticators (also commonly known as tokens) in partnership with our hardware manufacturers. Together, we deliver complete Universal MFA solutions that enable customers to address every use case and minimize user friction.

Learn more about SurePassID's hardware authenticator (token) partners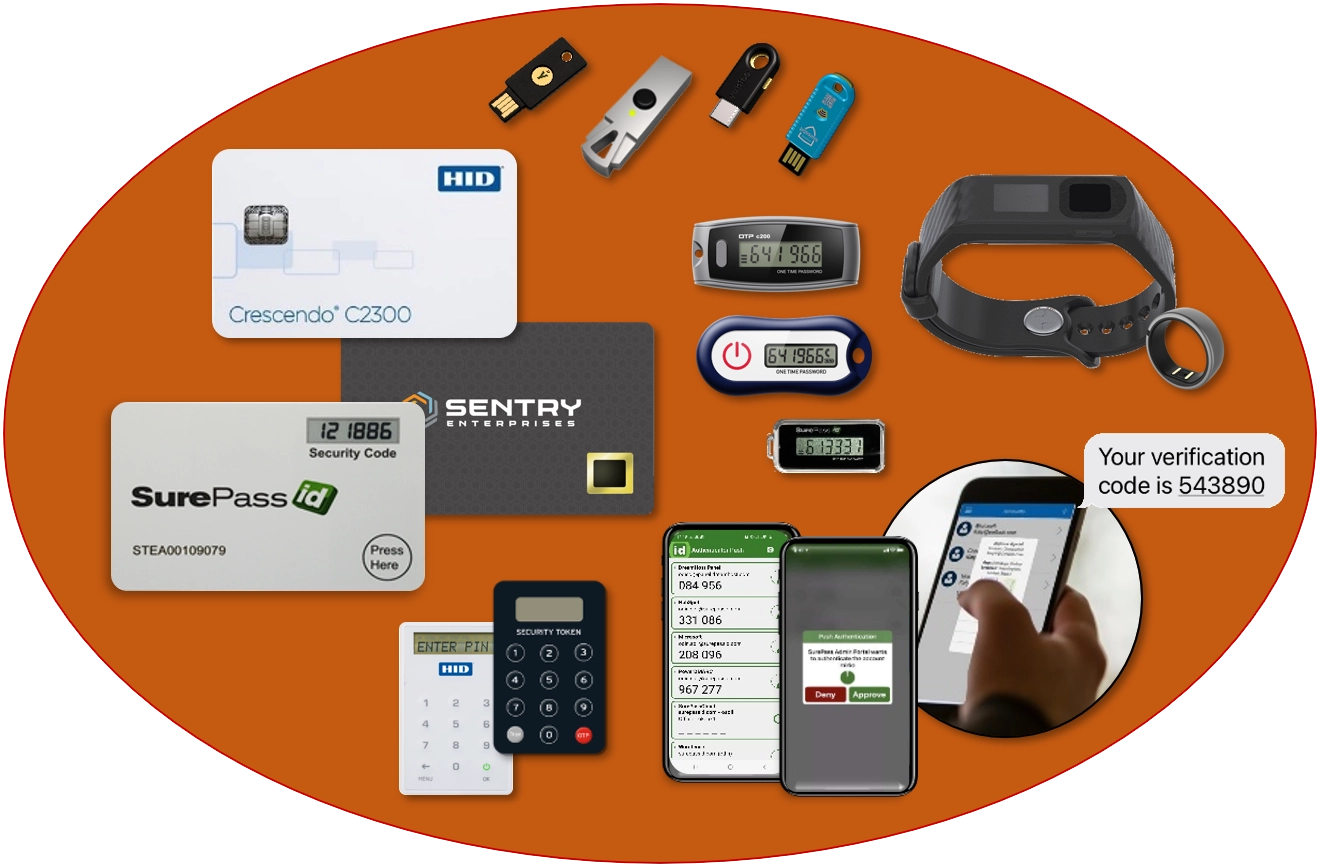 Value Added Resellers (VARs), Managed Services Providers (MSPs), and Managed Security Services Providers (MSSPs)
Are you seeking new revenues and competitive differentiation? Then offer SurePassID Universal MFA to your customers and deliver the incredible value of protecting them against ransomware attacks and other cyber security threats. SurePassID is easy to deploy and administer, can be rebranded/white labeled, and our multi-tenant architecture is ideal for serving hundreds or thousands of customer instances from a single virtual machine.

Learn more about SurePassID's VAR, MSP, and MSSP partners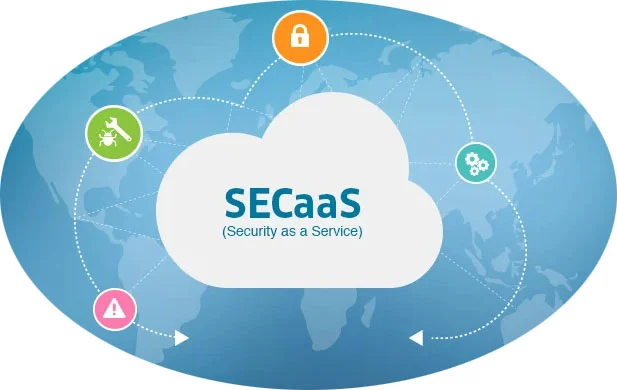 Technology Partners
SurePassID is committed to delivering next-generation authentication solutions with our trusted technology partners. Together, we are building a Universal MFA ecosystem that encompasses integrators, device manufacturers, mobile network operators, semiconductor companies, and more.

Learn more about SurePassID's technology partners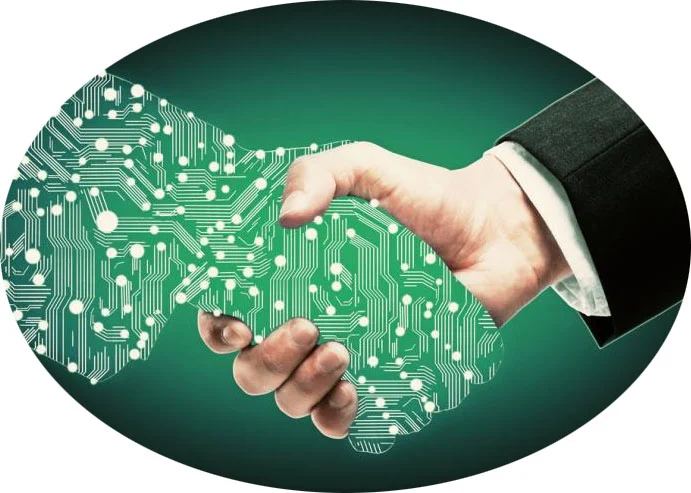 TESTIMONIALS
What our partners say about us
"SurePassID is a valued partner for helping our clients achieve NIST 800-171 compliance. They meet requirements other MFA providers cannot and deliver outstanding support. We would recommend them to any company looking for a multi-factor authentication solution with a knowledgeable, committed team standing behind it."
Ready to get started?
We look forward to connecting and doing great things with you
+1 (888) 200-8144

SurePassID, Corp.
360 Central Avenue
First Central Tower
Suite 800
St. Petersburg FL 33701

MFA questions? Talk to an expert

Need support? Visit support.surepassid.com