FEATURES
Integrations
password managers


SIEM/SOAR/XDR tools


ICS and SCADA applications


third party directory services
SurePassID integrates with critical applications to streamline user authentication and eliminate security gaps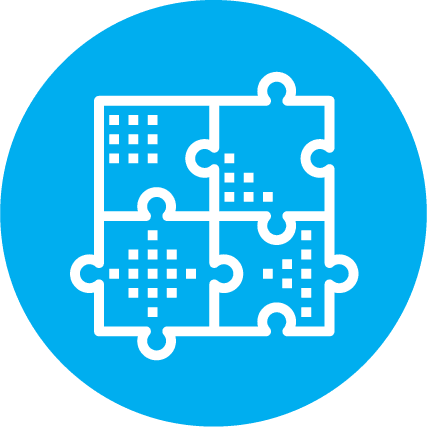 INTEGRATIONS
Password Managers
A password manager is a software application designed to store and manage online credentials. Usually, these passwords are stored in an encrypted database and locked behind a master password using a zero-knowledge architecture. This ensures data is encrypted and decrypted on the client side while providing access only via a master password. Password managers also enforce password policies such as length, complexity, non-reuse, and the like.

SurePassID Authentication Server has built-in integrations for leading password managers such as Keeper, ManageEngine, and LastPass. SurePassID also seamlessly integrates with Microsoft Active Directory and its password management capabilities. No matter what password management app you are using, we make it possible to combine multi-factor authentication (MFA) and password management for the most frictionless and easy-to-administer authentication solution for users – on-prem or in the cloud.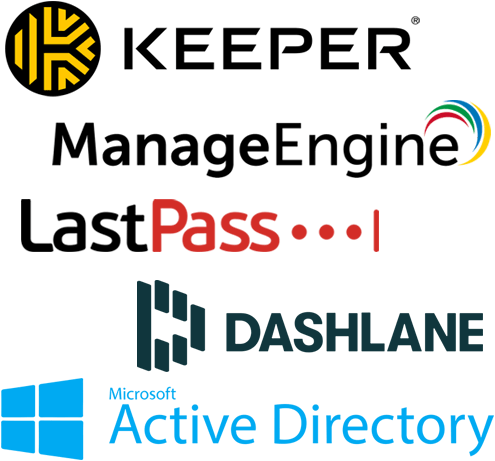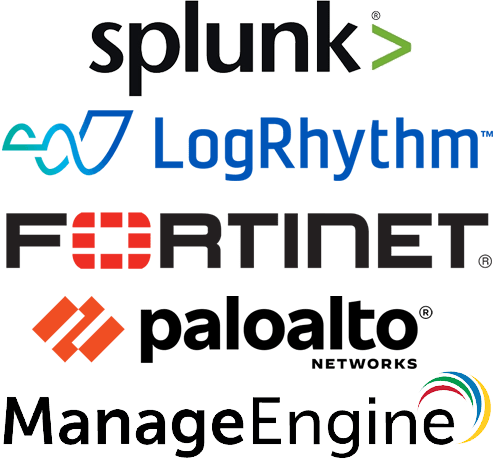 INTEGRATIONS
SIEM/SOAR/XDR Tools
Security Information and Event Management (SIEM), Security Orchestration Automation and Response (SOAR), and Extended Detection and Response (XDR) tools collect log and event data that is generated by host systems, security devices, and applications and collate it on a centralized platform. SIEM/SOAR/XDR tools sort the data into categories, such as ransomware activity, failed and successful MFA logins, and other potentially malicious activity. When SIEM/SOAR/XDR tools identify a potential security issue, an alert is generated, triggering an automated or human response based on security policies.

SurePassID Authentication Server seamlessly integrates with SIEM/SOAR/XDR tools like Splunk and ManageEngine, using Event Log Synchronization (ELS) to securely pull MFA audit trail events and make them available for analysis. ELS filters specify the MFA event types that are eligible to be pulled. The ELS application is installed on your servers and is a component of the SurePassID Local Agent. All SIEM/SOAR/XDR integrations use https for transport security by default. If more security is needed, PKI and X.509 certificates can be used.
INTEGRATIONS
SCADA Applications
Supervisory Control and Data Acquisition (SCADA) applications are used to control industrial processes, gathering data in real time from local and remote locations in order to control equipment and conditions. SCADA apps and their associated critical infrastructure become incredibly vulnerable to cyberattack when exposed to the public cloud via IT/OT convergence and cloud gateways.

SurePassID Authentication Server enables seamless MFA for most leading SCADA apps, such as Schneider Electric GeoSCADA – on-prem or in private clouds (data center or hosted). SurePassID secures OT enterprises where they most need it, protecting critical infrastructure with a highly secure, highly extensible, and highly scalable MFA solution that has the proven capabilities required by mission critical applications.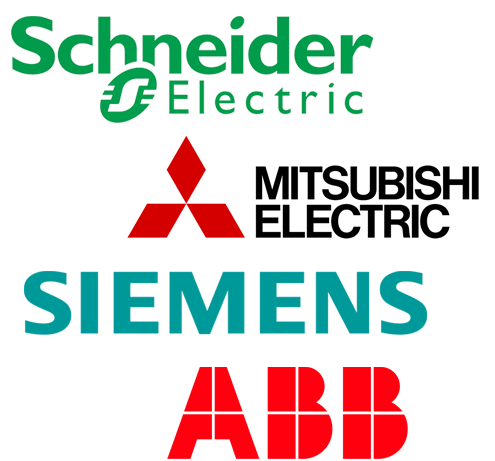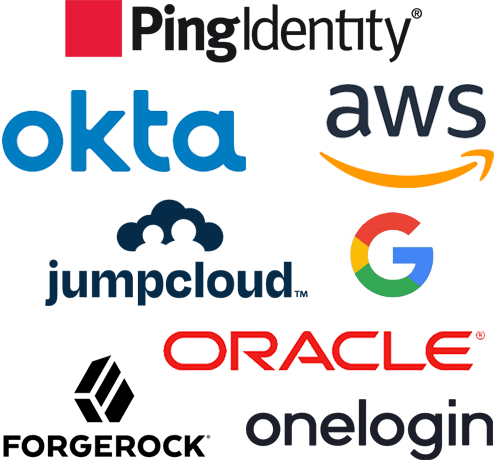 INTEGRATIONS
Third Party Directory Services
Third Party directory services are custom software programs that manage domains, users, and/or objects within an enterprise. Typically deployed in the cloud, these directories may be used in conjunction with Active Directory (AD) or Azure Active Directory (Azure AD) or may replace the Microsoft directory layer entirely.

SurePassID Authentication Server integrates with Third Party directory services as a SAML 2.0 IdP – both on-prem and in the cloud. SurePassID can import users from such directories and reflect the latest adds, changes, and deletes. Using synchronization, user account provisioning and deprovisioning can be automated to increase efficiency.

SurePassID supports many different MFA process flows for Third Party directory services and can function as a primary, secondary, or tertiary SAML 2.0 IdP accordingly.
An MFA solution should be a game changer
See how SurePassID can help you authenticate anywhere, eliminate passwords, and use one solution.