FEATURES
Operating Systems
Windows MFA with Offline 2FA




MacOS and Linux MFA




Android and iOS


Embedded
SurePassID seamlessly adds multi-factor authentication (MFA) to domain and account logins for all operating systems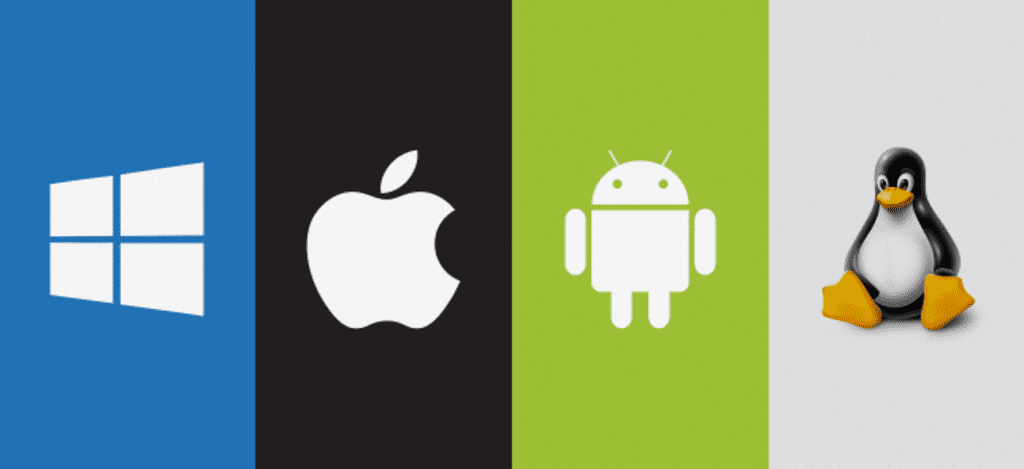 Windows
SurePassID Authentication Server integrates with Windows versions to secure logons with multi-factor authentication (MFA). For on-prem systems, we can leverage your local Active Directory (AD), Active Directory Federation Services (ADFS), or Network Policy Server (NPS). For cloud systems, we can leverage Azure Active Directory (Azure AD) Application Proxy. Alternatively, we can use third-party directories or SurePassID's built-in identity directory functionality.

SurePassID Universal MFA also enables Windows MFA Logon with Offline 2FA, enabling you to lock down Windows logon for all use cases, including offline ones.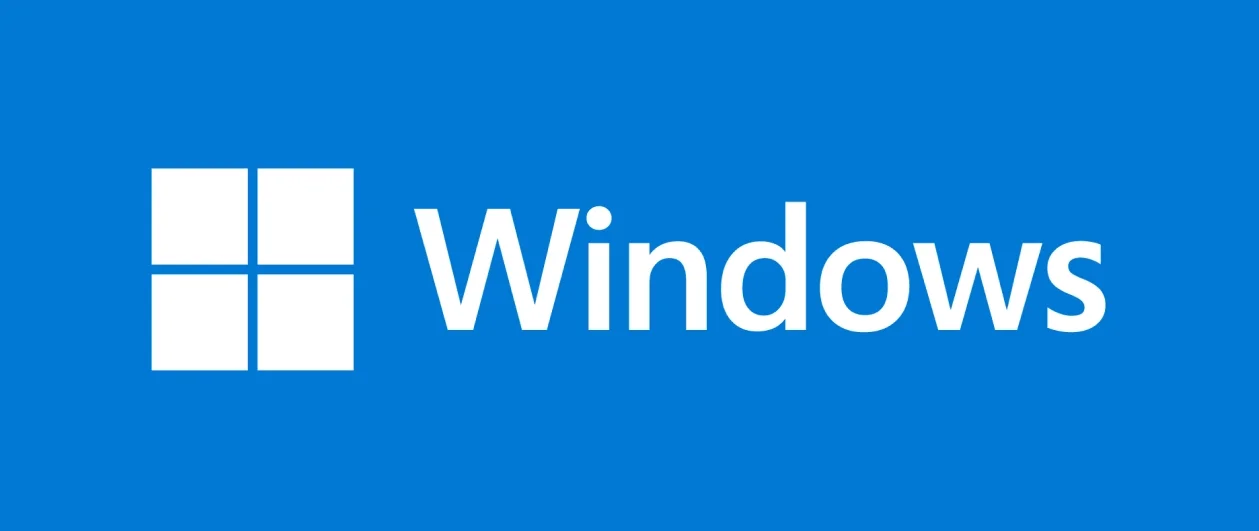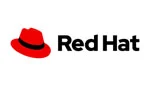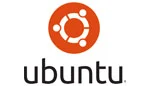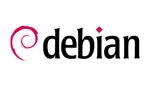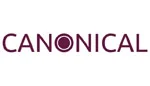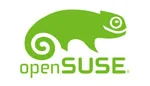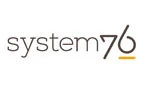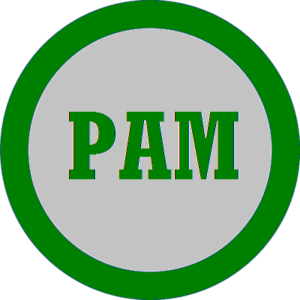 Linux and Unix
At SurePassID, we're accustomed to working with enterprise customers that are using Linux systems within their IT/OT networks and critical infrastructure. From Red Hat Enterprise Linux (RHEL) or specialized telecom distros, we enable customers to secure system login with MFA. SurePassID Universal MFA has been deployed on Linux servers and workstations spanning x86-64, Power ISA, ARM64, and IBM Z architectures.

SurePassID Authentication Server leverages the Linux Pluggable Authentication Module (PAM) specification. PAM enables organizations to add strong authentication using OATH or FIDO authentication to protect any Linux system via direct login, SSH, and other Linux apps. The SurePassID PAM automatically interfaces with the SurePassID Universal MFA platform, providing strong authentication credentials for all servers and workstations within the enterprise.

The SurePassID PAM is downloadable source code available from a private GitHub repository. There are instructions for building, configuring and installing on Ubuntu, Fedora, CentOS, and iOS platforms. Customers have also adapted the SurePassID PAM to other PAM-based Linux systems.
MacOS
SurePassID Authentication Server integrates with MacOS versions to secure logons with multi-factor authentication (MFA). SurePassID Universal MFA also enables MacOS MFA Logon with Offline 2FA, enabling you to secure logons for all use cases, including offline ones.

SurePassID works with the following MacOS versions:
MacOS 13 Ventura
MacOS 12 Monterrey
MacOS 11 Big Sur
MacOS 10 Cheetah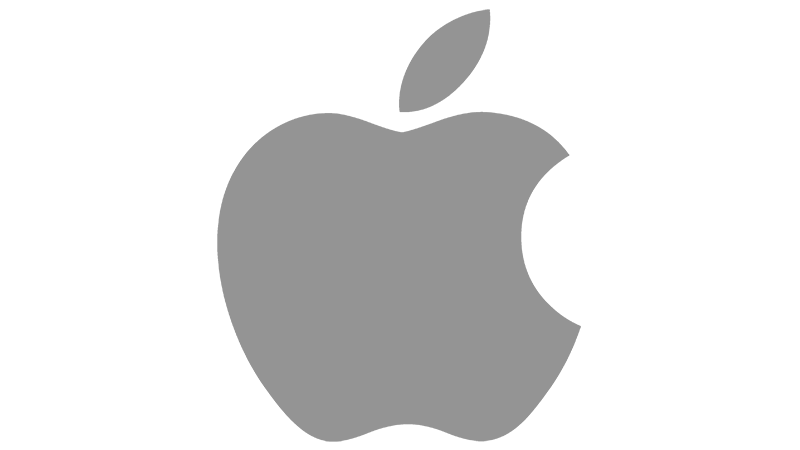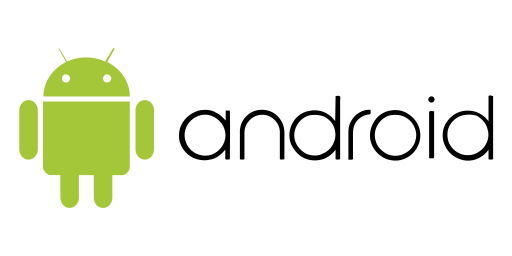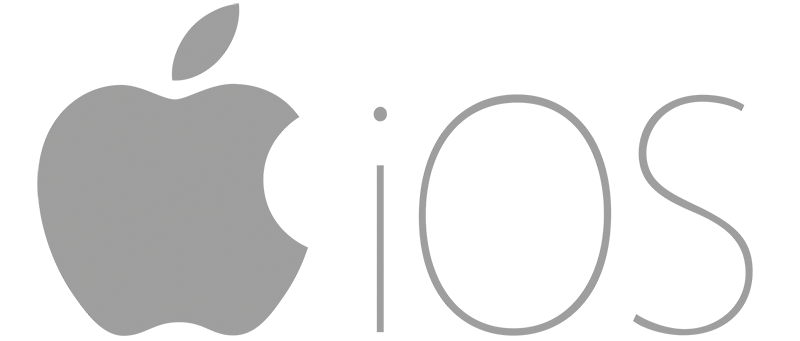 Mobile
SurePassID Authentication Server provides an extensible, scalable platform for adding MFA to Android and iOS operating systems, no matter where SurePassID is deployed – on-prem, in the cloud, or in hybrid deployments. SurePassID integrates with your directory services, including proprietary telecom backends, to extend secure user credentials across your entire mobile or BYOD enterprise.

SurePassID can use built-in biometric authentication on Android and Apple mobile devices for passwordless, phishing-proof FIDO2/WebAuthn authentication.

SurePassID includes a Mobile API Connector that is deployed to the DMZ and acts as an intermediary (proxy) between mobile system logins that request authentication services and SurePassID, which is deployed behind the firewall. The Mobile API Connector supports the same API as SurePassID Authentication Server so that mobile systems can be in the "trusted zone" or "untrusted zone" and remain secure.
Embedded
Embedded systems encompass a wide range of OSes and device use cases. Operational Technology devices and ICS/SCADA systems are often built on Windows 7 and require special on-prem or air-gapped MFA capabilities. IoT devices are often built on RISC or Secure Element chipsets that are designed to minimize processing cycles and reduce memory usage, as there are no extra processing resources available. Other MFA vendors have limited solutions that fail to meet the challenges of embedded systems with these demanding footprint or deployment requirements.

SurePassID Authentication Server addresses these challenges with solutions for any deployment architecture, including on-prem and air-gapped systems, and integrations with leading SCADA solutions such as Schneider Electric's GeoSCADA. For IoT devices, SurePassID offers a tiny client app that runs on 8-bit, 16-bit, and higher chip set architectures. Taking up almost no system overhead, the app reaches back to a SurePassID Authentication Server server or mesh authentication network for chip-to-server security.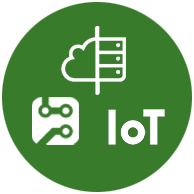 FAQ
Frequently asked questions about SurePassID
What are SurePassID's deployment modes?
Software-as-a-Service (SaaS Public, SaaS Private)
Windows Installer Package (Microsoft Windows Server 2012-2022, any edition, and Microsoft Windows 8-11)
Virtual Machine (Microsoft Hyper-V)
Container Image (Docker/Kubernetes, Microsoft ACI, Amazon ECS)
Embedded (Windows 7 or later, Linux OpenEmbedded for 32/64-bit ARM/PPC/MIPS/x86)
Secure Element (NXP EdgeLock SE050/SE051, NXP A71CH/A71CL/A1006)
How long does it take to deploy SurePassID?
Cloud deployments can occur same day.
On-premise and air-gapped deployments will vary depending on the complexity of your requirements.
Regardless, our Customer Success team will be with you every step of the way.
Can SurePassID integrate with my IAM solution?
As a SAML 2.0 IdP, SurePassID easily and seamlessly adds MFA to any existing IAM solution, such as Okta or Ping Identity.

SurePassID also integrates with Third-Party directory services, such as Workday, Oracle, and SAP.

We even integrate with legacy SCADA systems that have built-in user directories.
What makes SurePassID better than other MFA solutions?
Unmatched on-premise and air-gapped capabilities
Outstanding technical support
Unbeatable value
How secure is SurePassID?
SurePassID is the most hardened MFA solution on the market. We never stop innovating to protect our customers from evolving cyberthreats.
USA company
Secure SBOM (Software Bill of Materials)
Secure user and token provisioning (QR code to one-time-use provisioning page)
Comprehensive logging and audit trail
FIPS 140 mode
AES 256 encryption for data at rest
SHA 256 or SHA 512 encryption for data in iransit
And much more...
How much does SurePassID cost?
Contact sales
We look forward to providing the authentication solution and pricing you need
+1 (888) 200-8144

SurePassID, Corp.
360 Central Avenue
First Central Tower
Suite 800
St. Petersburg FL 33701

MFA questions? Talk to an expert

Need support? Visit support.surepassid.com