RESOURCES
Authenticator (Token) Partners
SurePassID partners with an ecosystem of hardware manufacturers to address every use case and budget requirement with the widest range of authenticators.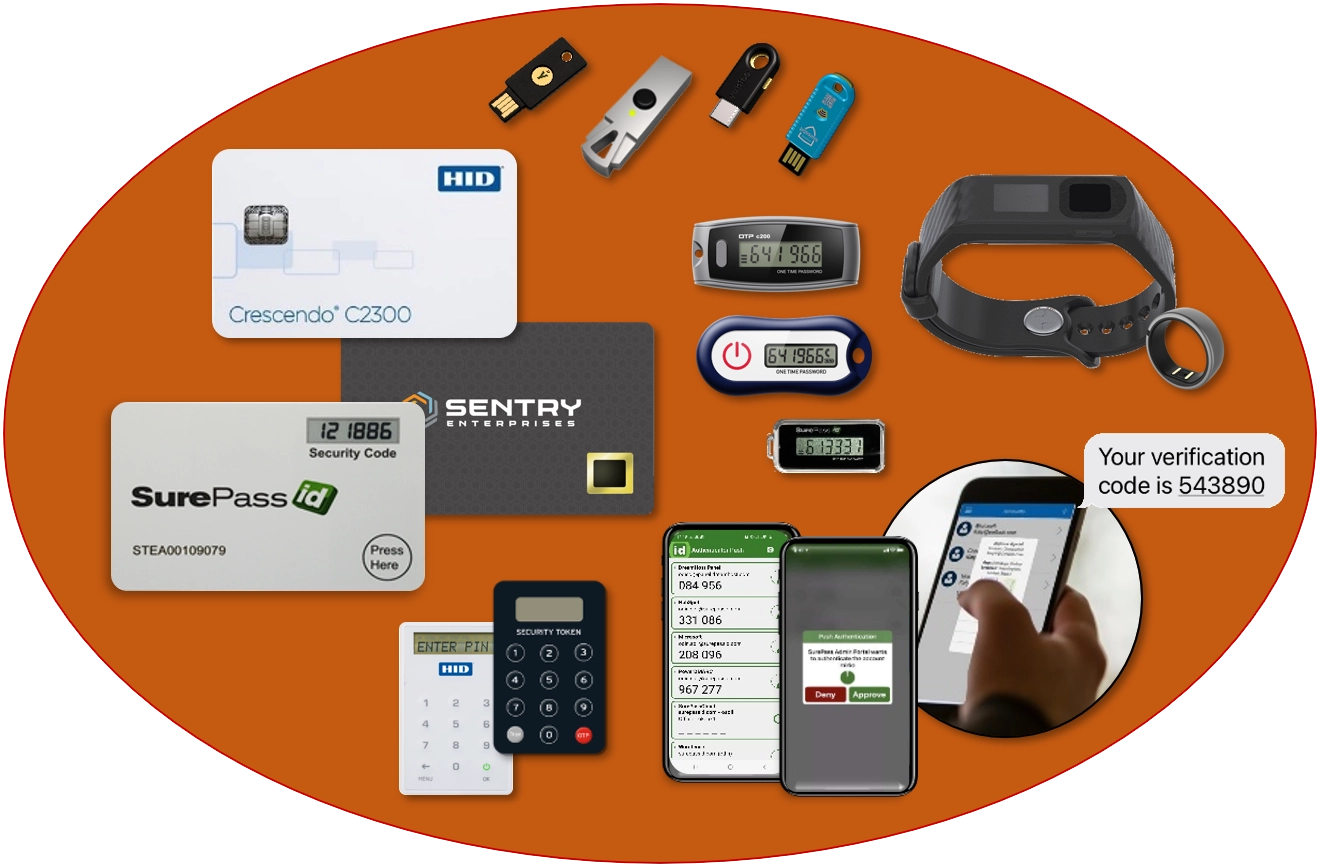 MEETING EVERY USE CASE
Authenticator partners and SurePassID
Authenticators are the user experience of multi-factor authentication (MFA). SurePassID and our partners understand how important it is to deliver the most secure, friction-free authentication experience for users. Together we address every use case, MFA requirement, and budget constraint.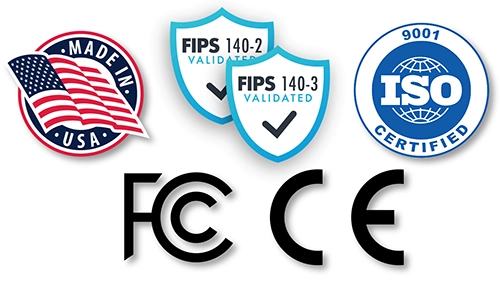 THE SUREPASSID ECOSYSTEM
Our hardware authenticator (token) partners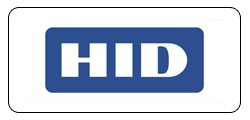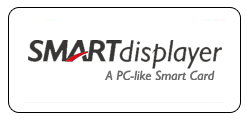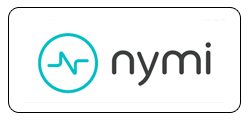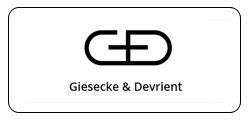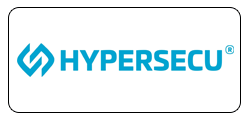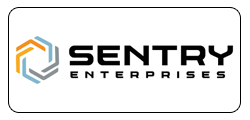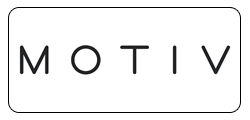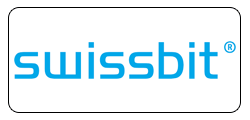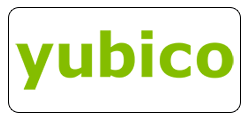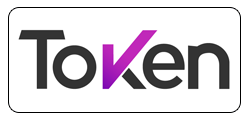 Do you have tokens? We have customers who need them

Contact us and see how SurePassID can help you reach customers in IT/OT and critical infrastructure.