DEPLOYMENT ARCHITECTURES
On-Premise

Public cloud


Private clouds (data center and hosted)

On-premise and air-gapped

Embedded and containerized
SurePassID makes it easy to deploy MFA wherever needed – no matter what your deployment architecture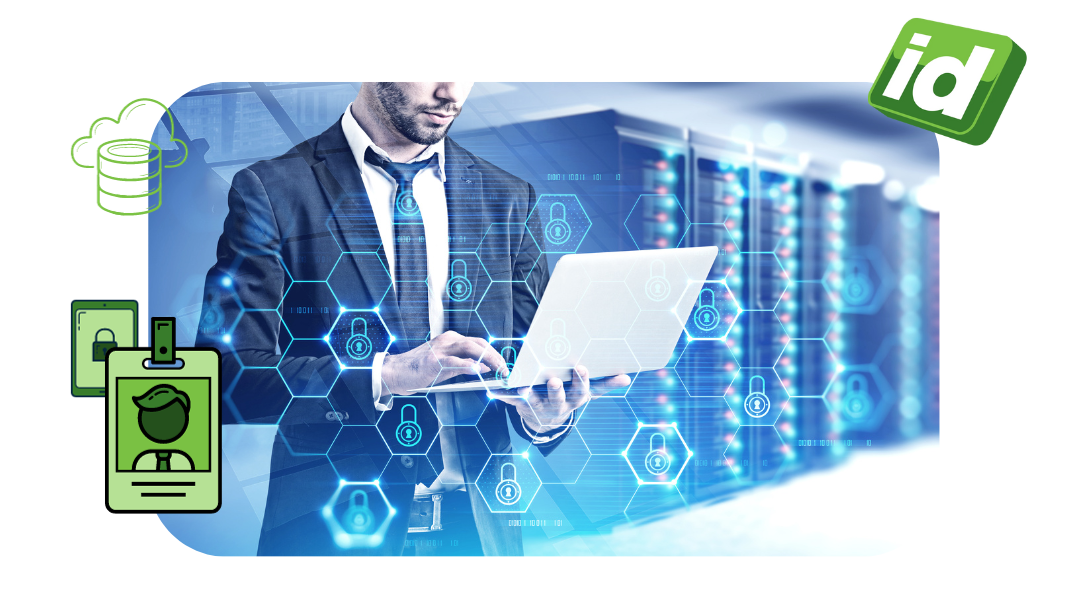 SECURITY CLOSE TO HOME, UNDER YOUR CONTROL
The SurePassID On-Premise MFA Advantage

At SurePassID, our on-premise solutions integrate seamlessly with your infrastructure, ensuring security remains in your control.
Experience the unmatched power and flexibility of SurePassID's On-Premise MFA.

Effortless Maintenance
While on-premise solutions require maintenance, SurePassID ensures that the process is streamlined. Benefit from our expert guidance, ensuring that your system is always up-to-date and secure.



Future-Ready Scalability
Your organization's growth is paramount. Our solution is designed to scale with you, ensuring you're always prepared for the future.

Cost-Efficient Security
Protecting your organization shouldn't break the bank. With SurePassID, you get a robust on-premise MFA solution that offers exceptional value over its lifecycle.


A DEEP DIVE INTO SECURE AUTHENTICATION, ON YOUR TERMS.
Why Choose SurePassID's On-Premise MFA?
Complete Control Over Your Security
With SurePassID's on-premise MFA, your organization gains unparalleled control. Hosted within your own infrastructure, our MFA solution ensures that you're the master of your security domain.
Tailored To Your Needs
Every organization is unique. Our on-premise MFA can be customized to align with your specific requirements, offering seamless integration with your existing systems.
Guaranteed Data Sovereignty
Concerned about data residency? With SurePassID, your user data remains within your chosen boundaries, ensuring utmost data privacy and compliance adherence.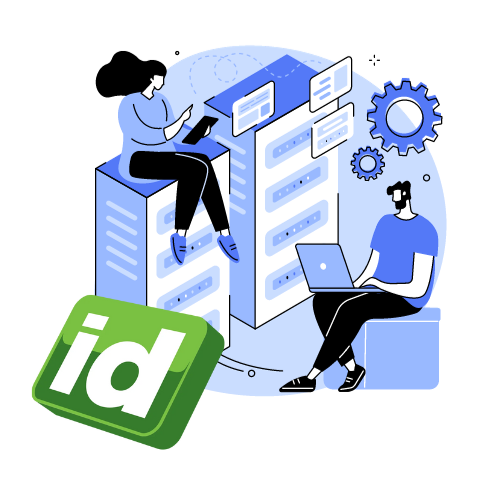 A DEEP DIVE INTO SECURE AUTHENTICATION, ON YOUR TERMS.
Why On-Premise Multi-Factor Authentication?
In an age where digital security threats are ever-evolving, the need for robust and dependable solutions has never been more paramount. On-premise Multi-Factor Authentication (MFA) emerges as a powerful answer to these challenges. By choosing on-prem MFA, you ensure that your authentication processes remain within the controlled environment of your organization, away from potential cloud vulnerabilities. Whether your aim is to fortify internal systems, bolster the security of sensitive data, or simply to maintain complete control over your authentication infrastructure, deploying MFA on-premises offers the tailored security solution that modern enterprises demand.


Your Infrastructure, Your Rules
On-premise MFA stands apart as an authentication system hosted right within your organization's own data center or infrastructure. Rather than relying on external cloud-based platforms, on-premise MFA ensures your security setup remains closer to home.
Beyond Passwords
In the ever-evolving landscape of cybersecurity, passwords alone no longer suffice. On-premise MFA demands multiple verification layers — from something you know (like a password) to something you have (a token or device) and even something you are (biometric verification).
The Power of Self-Hosting
Choose on-premise MFA and experience the luxury of customization, the confidence of data sovereignty, and the control of self-management. It's not just about security; it's about ensuring that security aligns perfectly with your organization's unique demands and ethos.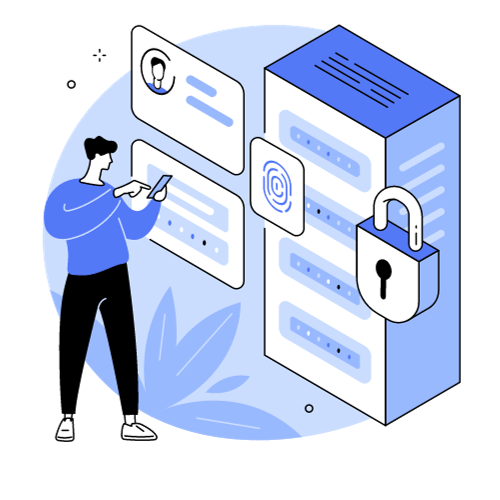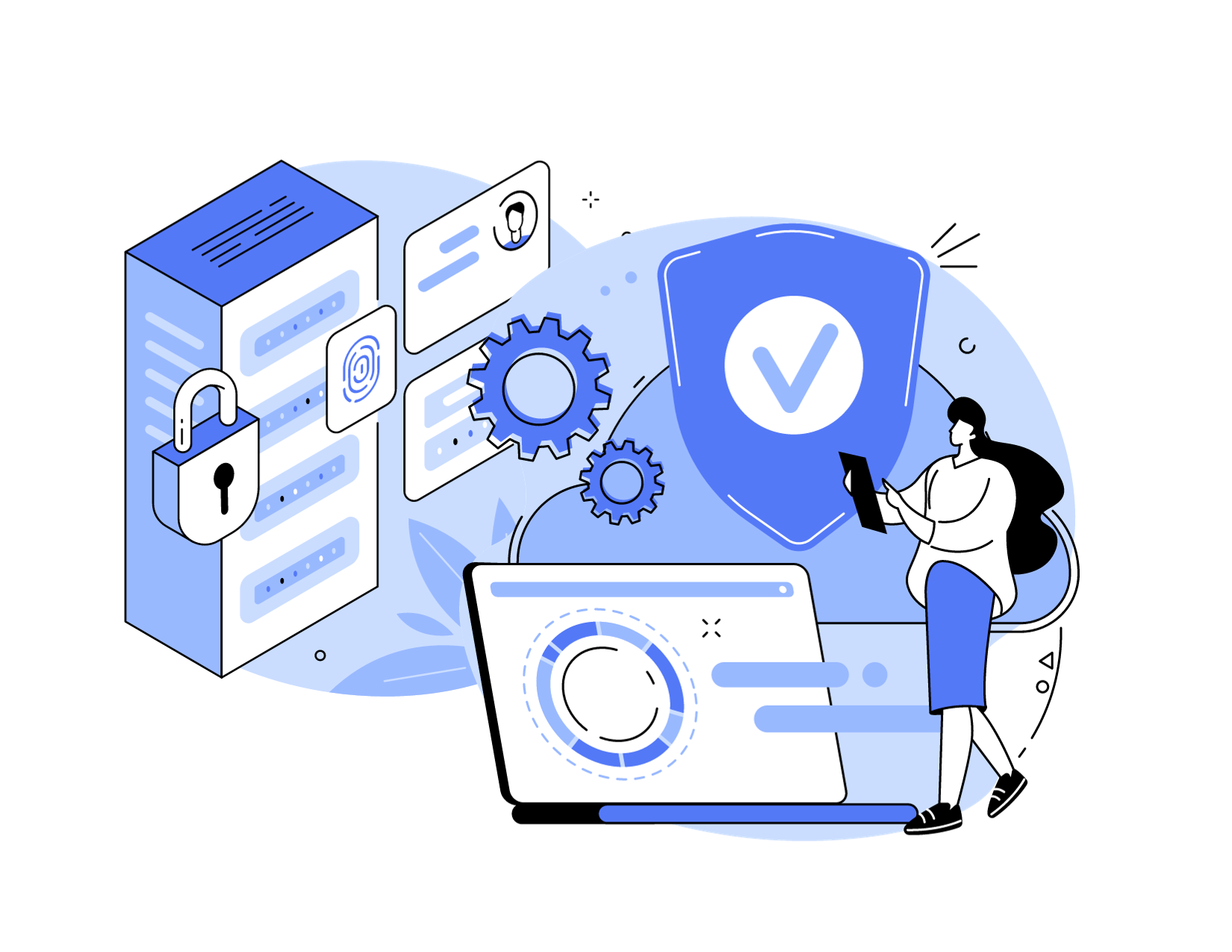 SEAMLESS SECURITY: TAILORED TO YOU
Comparing the implementation of MFA on-premise versus in the cloud: which option is right for you?
While the cloud is often seen as the go-to option for cost-effective application management, there are compelling reasons why certain companies choose to forgo public cloud in favor of on-premise and private cloud solutions. These alternatives provide a heightened level of control over data, allowing businesses to maintain close oversight.
Regulatory Compliance
Zero Trust
Dangers of Cloud Gateways
OUTSTANDING BENEFITS
Key Components of Our On-Premise MFA
Authentication Server
At the heart of our MFA is the Authentication Server, ensuring every login attempt is validated with utmost precision.
User-Centric Database
Our advanced database system meticulously stores user profiles, authentication methods, and crucial logs.
Dynamic Hardware/Software Tokens:
State-of-the-art devices and apps designed to generate unique one-time passcodes, fortifying your security.
Integration Ready
With our versatile APIs & SDKs, integrate effortlessly with any application or system in your organization.
An MFA solution should be a game changer
Ready to Elevate Your Security with SurePassID?