RESOURCES
Reseller Partners
SurePassID is committed to supporting VARs, MSPs and MSSPs around the globe that offer cyber security solutions including MFA.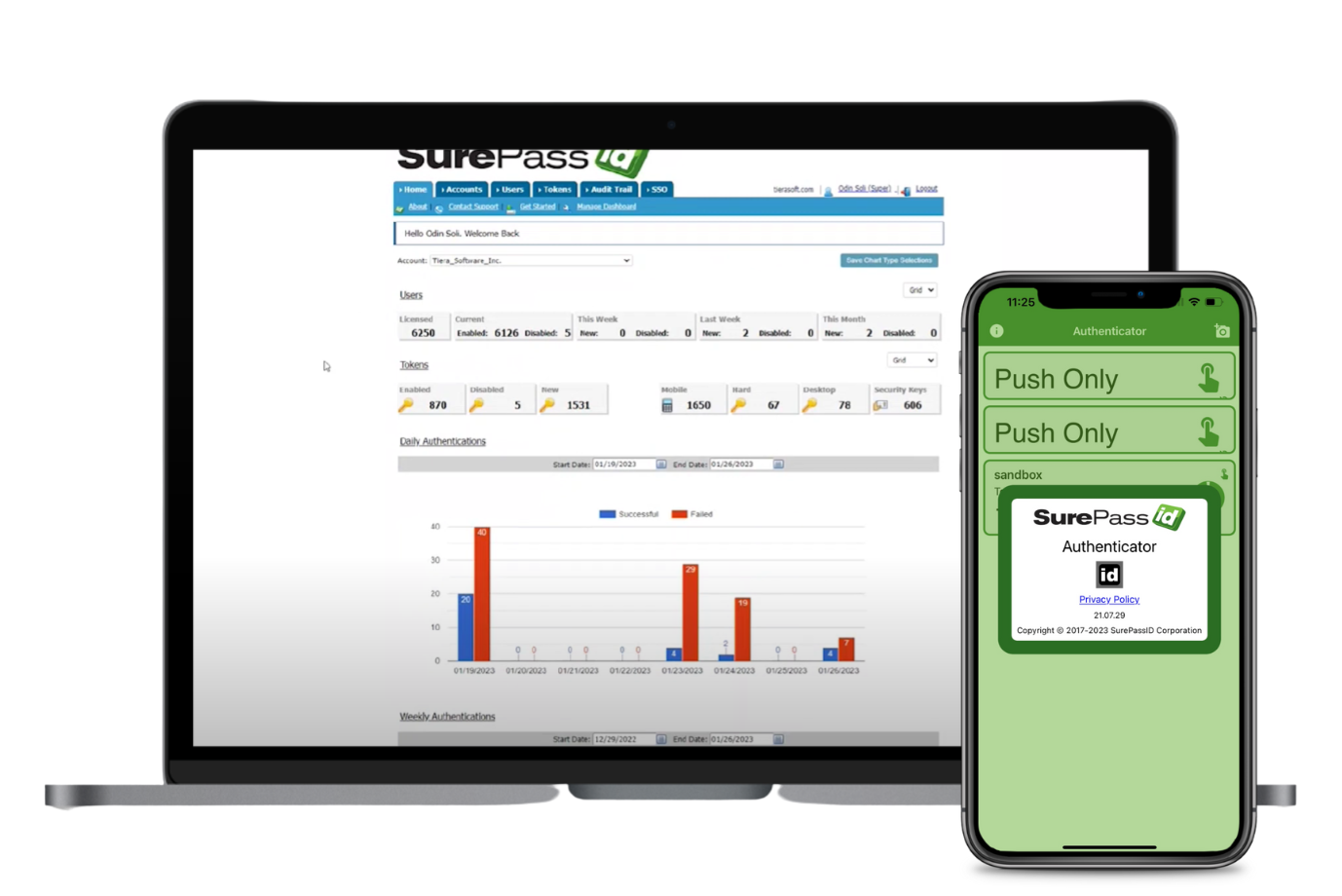 Value Added Resellers (VARs), Managed Services Providers (MSPs), and Managed Security Services Providers (MSSPs)
Are you a Value Added Reseller (VAR), Managed Services Provider (MSP), or Managed Security Services Provider (MSSP) seeking new revenues and competitive differentiation? Then offer SurePassID Universal MFA to your customers and deliver the incredible value of protecting them against ransomware attacks and other cyber security threats. SurePassID is easy to deploy and administer, can be rebranded/white labeled, and our multi-tenant architecture is ideal for serving hundreds or thousands of customer instances from a single virtual machine.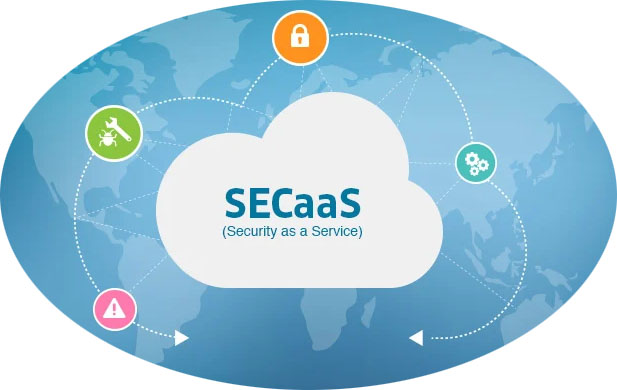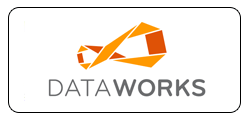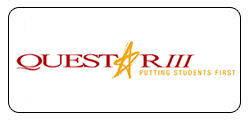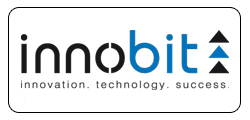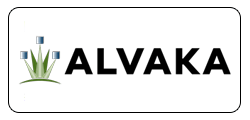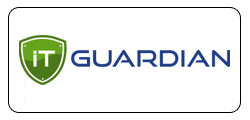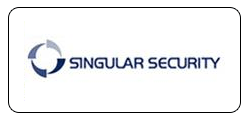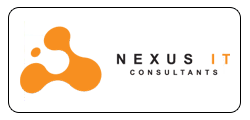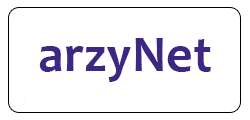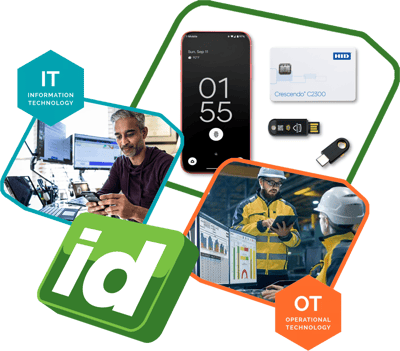 DETAILS
Discover why leading enterprises choose SurePassID
Talk to one of our MFA experts about your unique requirements. Or request a demo and see how easy it is to secure your universe of apps with SurePassID Authentication Server.