WHY SUREPASSID?
Everything you need from an MFA vendor

complete solution


unbeatable value


outstanding support



SurePassID meets those requirements for hundreds of customers - including Fortune 10 healthcare companies, Top 5 defense contractors, and federal law enforcement agencies. We can help you too.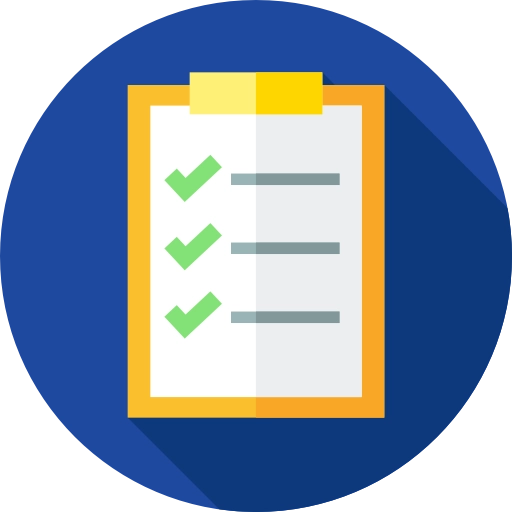 ANY APPLICATION, BY ANY USER, ON ANY DEVICE, WITHIN ANY NETWORK ARCHITECTURE.
Secure your universe with SurePassID Universal MFA
At SurePassID, we tailor our solutions to align with the business goals you prioritize.
Discover how SurePassID can offer you enhanced security and peace of mind.
COMPLETE SOLUTION
A complete solution for all IT or OT requirements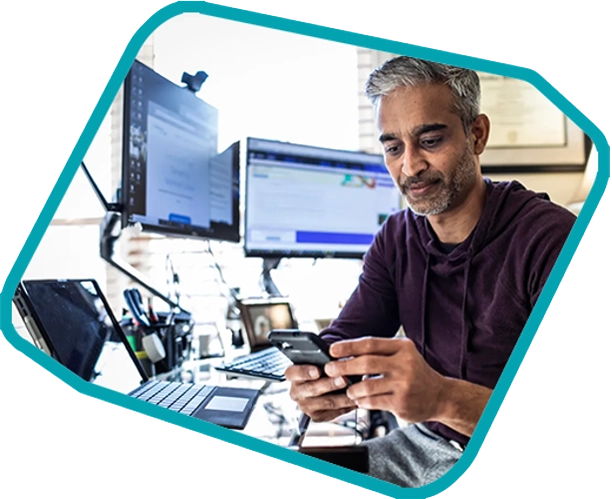 IT SOLUTIONS
The cloud solutions IT needs, the value IT demands
SurePassID's MFA platform scales and extends to provide powerful IT solutions for Zero Trust, regulatory compliance, cyber liability insurance, and phishing-resistant MFA.
MFA FOR IT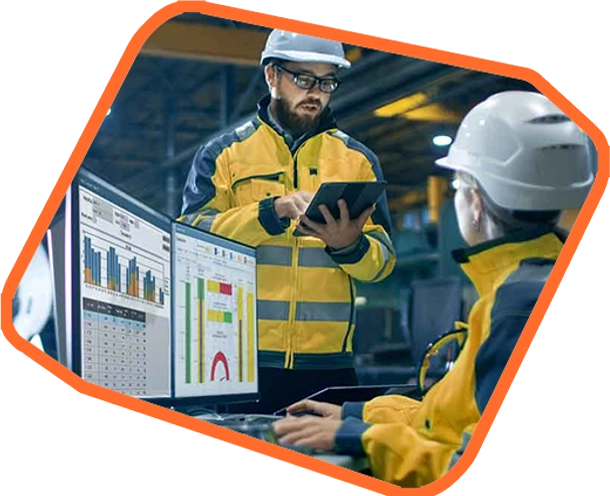 OT SOLUTIONS
On-premise and air-gapped solutions for OT
SurePassID provides comprehensive solutions for OT and critical infrastructure that are built on high availability and high scalability. See what a difference SurePassID makes.
MFA FOR OT
UNBEATABLE VALUE
SurePassID delivers the value that no other MFA vendor can
Zero Trust everywhere
SurePassID makes it easy to achieve Zero Trust. Deploy MFA for IT in the cloud, OT on-premise or in private clouds.
Outstanding ROI
User self-service. Administrative automation. Unrivaled technical support. Everything about SurePassID maximizes your ROI.
Regulatory compliance
No matter what your cybersecurity mandate, SurePassID has the MFA solution you need for compliance.
Five 9s availability
MFA is mission critical. SurePassID has the Five 9s (99.999%) availability, redundancy, and automatic failover you need.
Phishing resistance
FIDO2 and CAC/PIV are the forms of phishing-resistant MFA that exist today. SurePassID enables you to make the most of both.
Cyber liability insurance
Securing privileged accounts with MFA is a foundational requirement of CLI. Achieve it rapidly and cost-effectively with SurePassID.
360° view of user access
SurePassID delivers a 360 degree view of user access across your IT/OT apps and integrates it with your SIEM or SOAR solution.
AI-based access monitoring
SurePassID's AI-based monitoring automates the alerting and interventions for lateral movement and unauthorized access.
OUTSTANDING SUPPORT
We take pride in our outstanding technical support
"SurePassID is a valued partner for helping our clients achieve NIST 800-171 compliance. They meet requirements other MFA providers cannot and deliver outstanding support. We would recommend them to any company looking for a multi-factor authentication solution with a knowledgeable, committed team standing behind it."
"In terms of support responsiveness, I have nothing but good things to say about SurePassID. Their team has always given us great support and responded to our issues and inquiries in a timely manner."
Don't settle for less from an MFA vendor

Find out how SurePassID delivers a complete solution, unbeatable value, and outstanding support.