About SurePassID
Our team is an eclectic mix of industry visionaries, brilliant engineers, and outstanding customer servants, but we all share a passion for making the world a safer place through cybersecurity. Together we deliver solutions that protect the vital interests of America and our allies.

United by our mission, we maintain a work ethic that prioritizes the security of our customers and the growth of our company.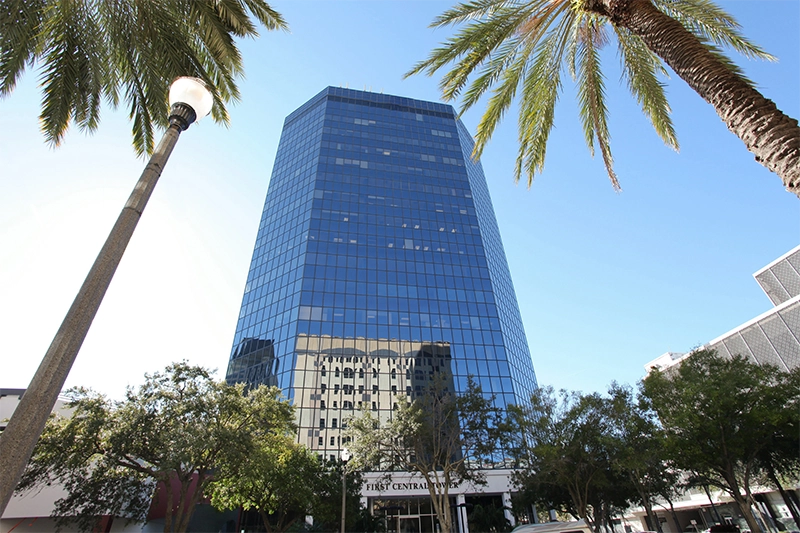 ABOUT SUREPASSID
Our History
SurePassID was founded in 2012 by Mark Poidomani, a cybersecurity pioneer who set out to create extensible, scalable, and cost-effective solutions to cyber fraud. Today we stand on his history of innovations, which have allowed us to protect hundreds of customers around the world, from startups to Fortune 10 companies.
8 issued patents in authentication
1st authentication server for secure online payments
1st cloud-based, multi-tenant authentication service
1st MFA server-on-a-chip
1st chip-to-cloud MFA solution for IoT
ABOUT SUREPASSID
Our Mission
We have one mission – to make the world a safer place through cybersecurity. At SurePassID, specializing in authentication solutions for IT/OT systems and critical infrastructure isn't just what we do. It's how we protect our customers against the cybercriminals and hostile foreign actors in our connected world.
Our Vision
SurePassID seeks to help create a digital world where nations, organizations, and individuals are safely and securely connected, instead of living in worry and fear. As we work toward that future, we hope our innovative drive and uncompromising solutions inspire other participants in the cyber ecosystem to pursue that vision too.
Our Values
We embrace the Golden Rule – do business with others as we would have them do business with us. That means being committed, responsive, and mindful with each other, our customers and partners, and the larger world. Together we are making a positive impact on cybersecurity, from individual users to globe-spanning organizations.