SurePassID Wishes You Happy Holidays and a Safe and Prosperous 2023
It takes an eclectic mix of industry visionaries, brilliant engineers, and outstanding customer servants to build a business like SurePassID. We are united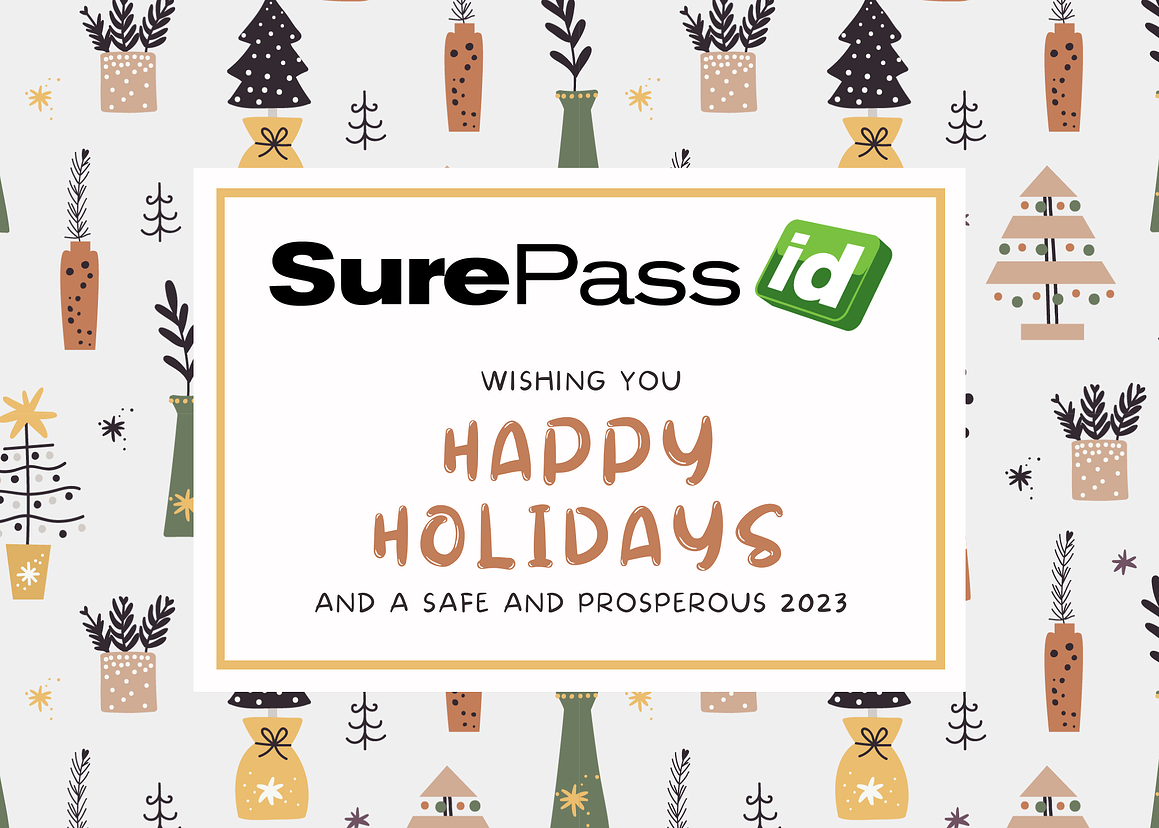 It takes an eclectic mix of industry visionaries, brilliant engineers, and outstanding customer servants to build a business like SurePassID. We are united by a passion for making the world a safer place through cybersecurity. From developing new features that our customers have requested to responding whenever we are needed, we are constantly working to secure enterprises across the globe.
2022 was a notable year for cybersecurity, and SurePassID has been monitoring developments such as:
SurePassID is also preparing a major release of our Authentication Server platform with even more capabilities to address on-prem and private cloud use cases. We look forward to bringing new solutions to our customers with OT networks and critical infrastructure.
As we enter the holiday season, SurePassID continues our tradition of giving back in gratitude. We have made charitable donations on behalf of our customers and partners. We selected the following charities for 2022: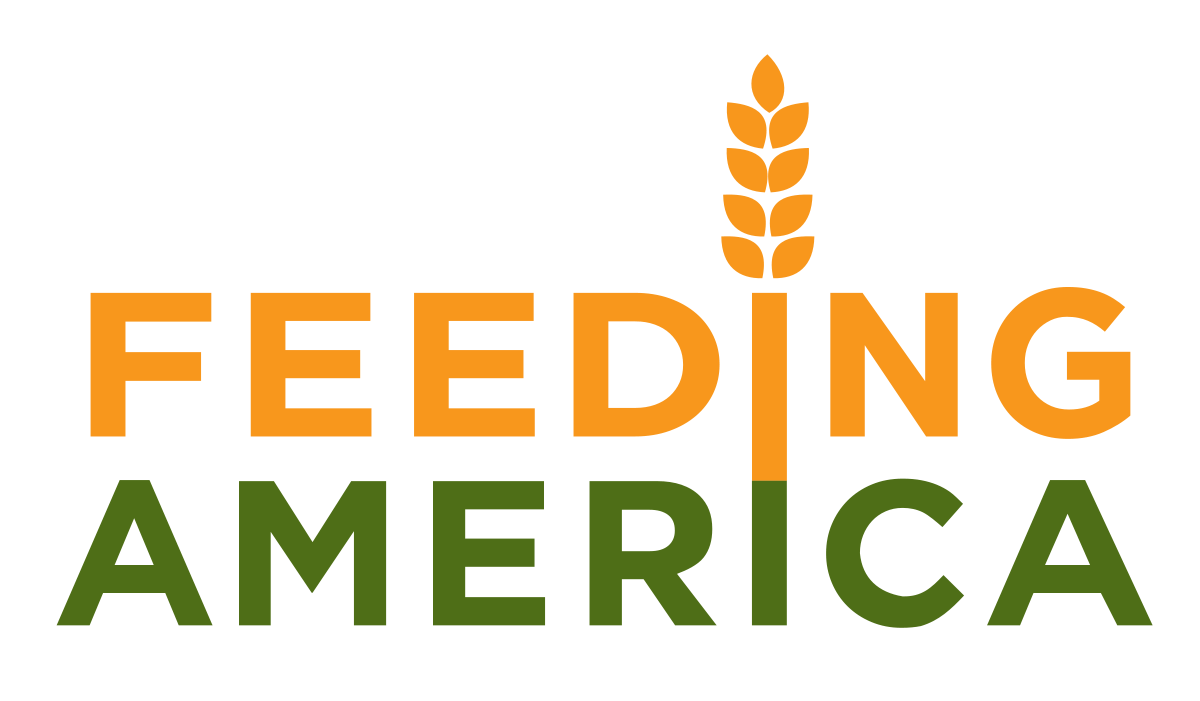 The Feeding America network is the nation's largest domestic hunger-relief organization, working to connect people with food and end hunger.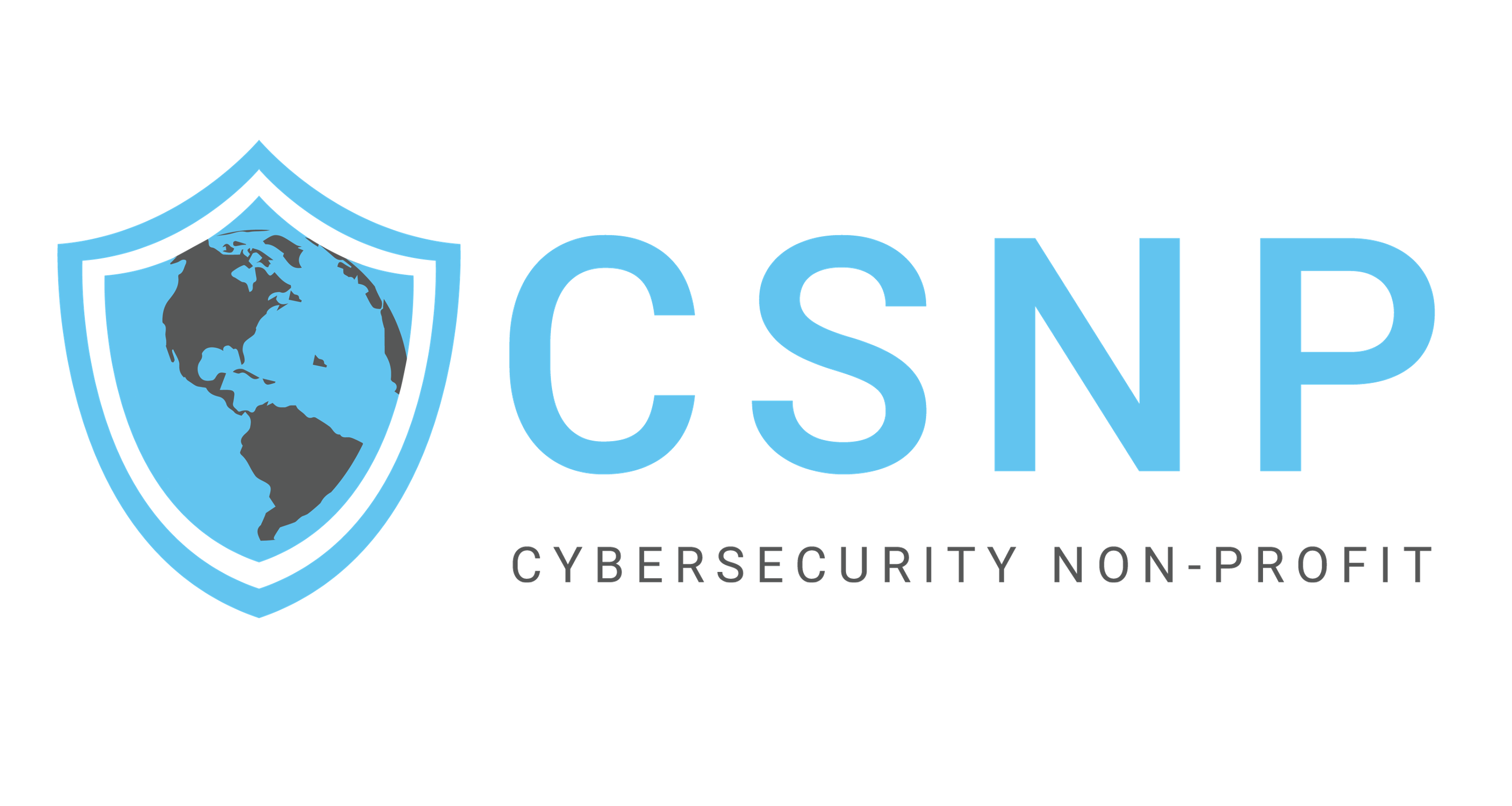 CyberSecurity NonProfit (CSNP) is a 501(c)(3) nonprofit organization that provides free security education and resources to make cybersecurity more accessible, inclusive, and diverse.
The entire SurePassID team thanks our customers and partners for the opportunity to serve them in 2022. We wish you health and happiness this holiday season and beyond.