IT INDUSTRIES
MFA for


Managed Service Providers
passwordless, phishing-resistant




offline capabilities




converged logical/physical security



Multi-factor authentication (MFA) for MSPs that do cybersecurity right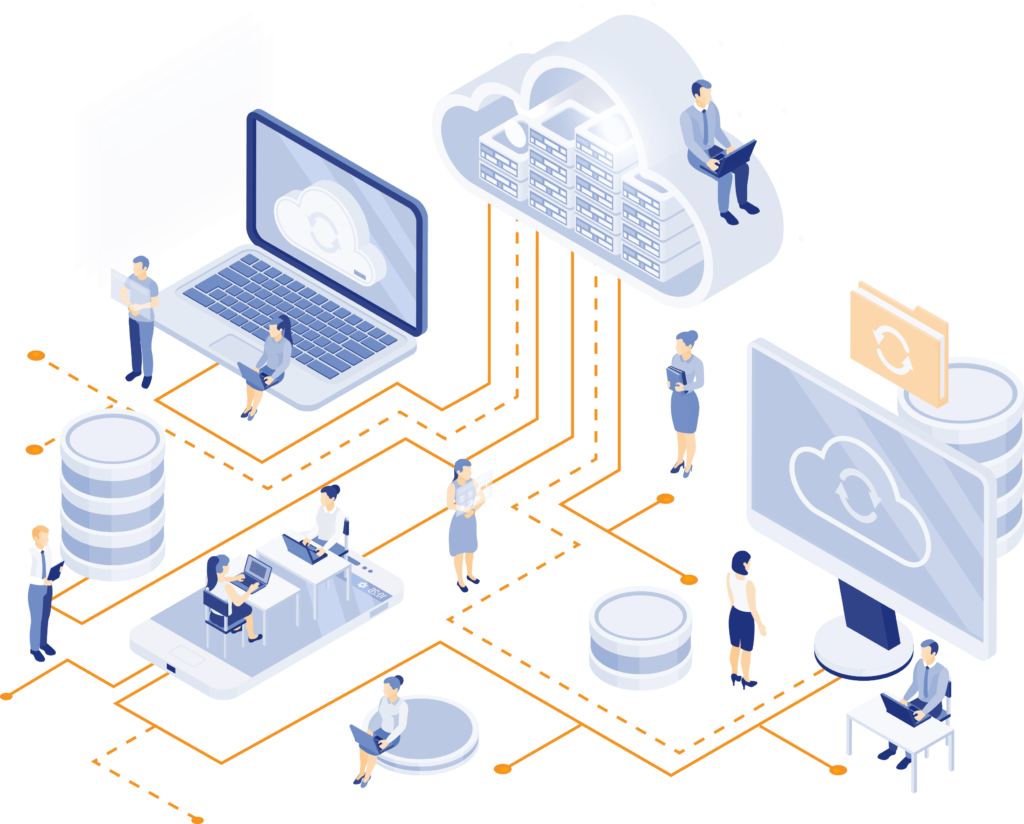 THE BIG PICTURE
MFA done right for MSPs
With SurePassID, MSPs can easily integrate and manage MFA solutions for their clients. The user-friendly interface of SurePassID makes it easy to manage authentication tickets, and administer methods like OTP, Mobile Push, or Webauthn. The software is easily adaptable to the needs of businesses and allows users to access their platforms without having to remember complex logins. Overall SurePassID, removes the burden of managing passwords and authentication in house and enables MSPs to provide secure and reliable, multi-factor authentication solutions that meet the demands of modern businesses.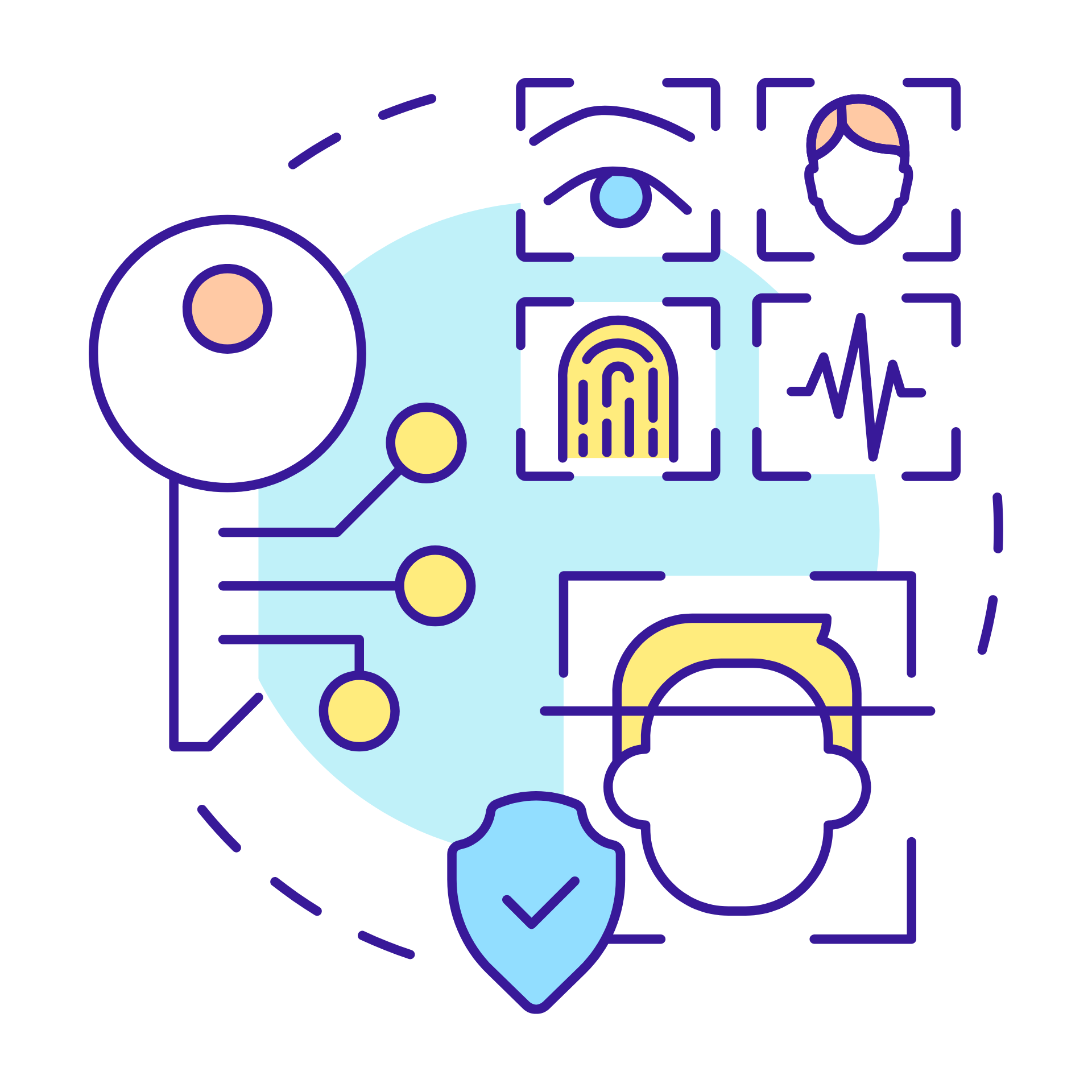 Have a question? Looking for MSP-specific support?
Talk to an expert for anything related to our partner programs or our MFA solutions.
BENEFITS
Passwordless, phishing-resistant MFA for a frictionless user experience
SurePassID's Passwordless and phishing-resistant MFA solution guarantees a frictionless user experience, enhanced security and an additional layer of protection against phishing attacks. Our cutting-edge technology uses biometrics or cryptographic keys to provide an added level of security and replaces traditional passwords. With our Passwordless MFA solution, there are no more forgotten or mistyped passwords, and administrators do not need to reset passwords, saving time and resources.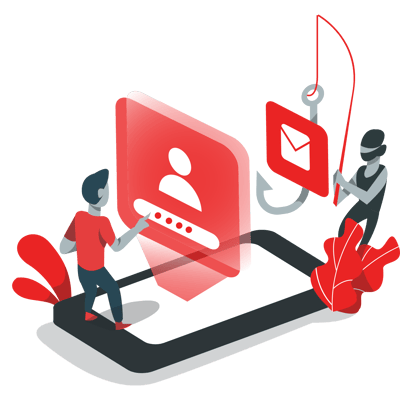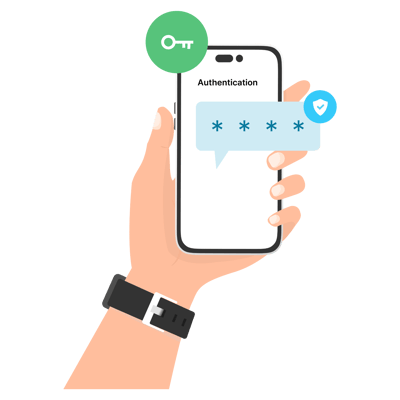 BENEFITS
Seamless fallback authentication methods like OTP for offline scenarios
At SurePassID, we understand the importance of securing your client's offline air-gapped systems and offer a comprehensive security solution to meet their most demanding requirements. Our OTP implementation is not just for emergency access. Integrated as a part of our MFA, it is also a secure and flexible authentication method for everyday use.
BENEFITS
Logical and physical security convergence for cost and time savings
SurePassID is at the forefront of MFA security convergence, providing a comprehensive solution that addresses both logical and physical security concerns. By combining logical security methods such as single sign-on (SSO), biometrics, and device recognition with physical security measures such as smart card access, employee identification badges, and access control systems, we enable businesses to provide a seamless and secure user experience.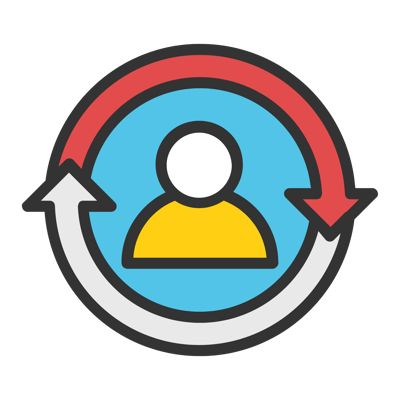 TESTIMONIALS
What our customers say about us
"SurePassID is a valued partner for helping our clients achieve NIST 800-171 compliance. They meet requirements other MFA providers cannot and deliver outstanding support. We would recommend them to any company looking for a multi-factor authentication solution with a knowledgeable, committed team standing behind it."
"We selected SurePassID due to their performance and professionalism during a multiple vendor competition for a multi-factor authentication solution. But their outstanding technical support is what we have valued most over the years. Very impressive."
"In terms of support responsiveness, I have nothing but good things to say about SurePassID. Their team has always given us great support and responded to our issues and inquiries in a timely manner."
Contact sales
We look forward to providing the MSP authentication solution and pricing you need