FEATURES
Authenticators
phishing-resistant FIDO2 security keys


FIPS 140 validated tokens


OTP keyfobs and display cards

converged credentials

mobile apps
Find the right authenticators for your budget and use cases through our network of partners.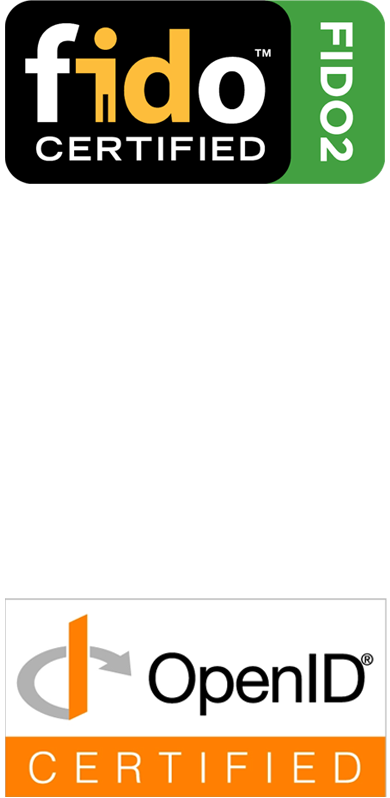 AUTHENTICATORS
OTP Keyfobs and Display Cards
AUTHENTICATORS
Mobile Apps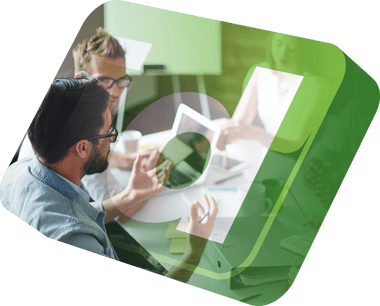 NEXT STEPS
How can we help you?
Talk to one of our MFA experts about your unique requirements. Or request a demo and see how easy it is to secure your universe of apps with SurePassID Authentication Server.