FEATURES
Scalability
unlimited users and authentications




leverage AWS and Azure georeplication




use mesh authentication



When you absolutely, positively need to scale your multi-factor authentication (MFA) to millions of users on a global basis, only SurePassID will do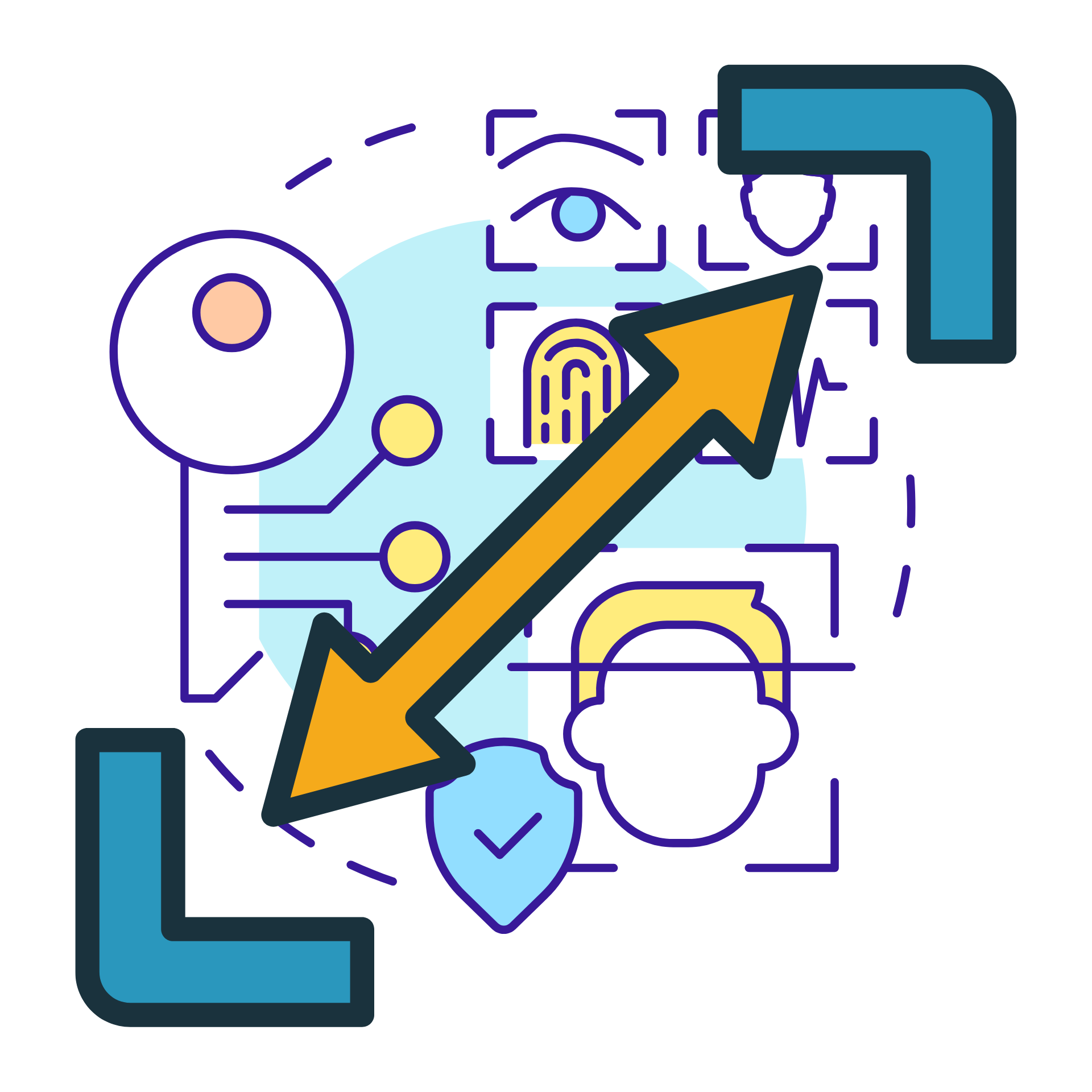 THE BIG PICTURE
Scaling with MFA made easy
Scaling. Most MFA vendors will never deliver it. Why? They lack lack hands-on experience in scaling customers because they lack products purpose-built for scalability.
SurePassID is a cloud-native solution built for scalability from the ground up. Originally deployed for payment authentications in the financial services space, we learned what it takes to scale to tens of millions of users and transactions.
Any enterprise can benefit from SurePassID's scalability. MFA delivers multiple benefits - increased efficiency, cost savings, and improved user experience. The efficiency gains come from the fact that MFA eliminates the need for manual authentication processes and allows users to quickly access data or systems on demand. Furthermore, it reduces costs by eliminating the costly overhead associated with inefficient scaling strategies. Lastly, improved user experience is another benefit of SurePassID's scalability, as global replication enables users to quickly and seamlessly gain access to systems and data.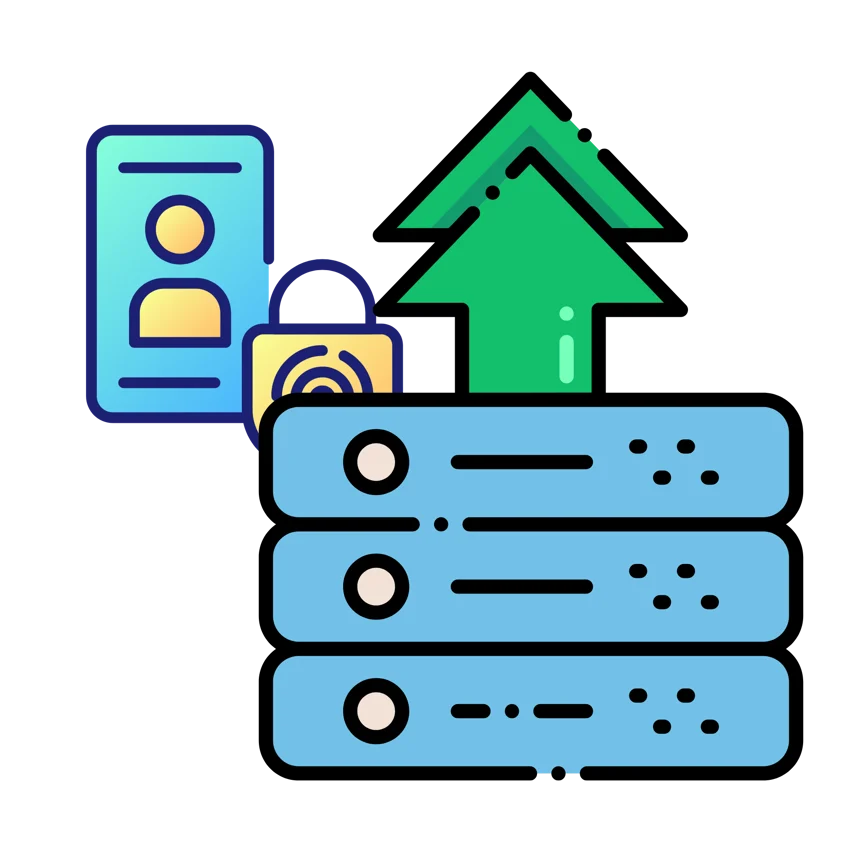 Swissbit and SurePassID join forces to provide passwordless, phishing-resistant authentication - even within air-gapped networks | Learn More
CUSTOMER CASE STUDY
100,000+ users worldwide, multiple business units, one SurePassID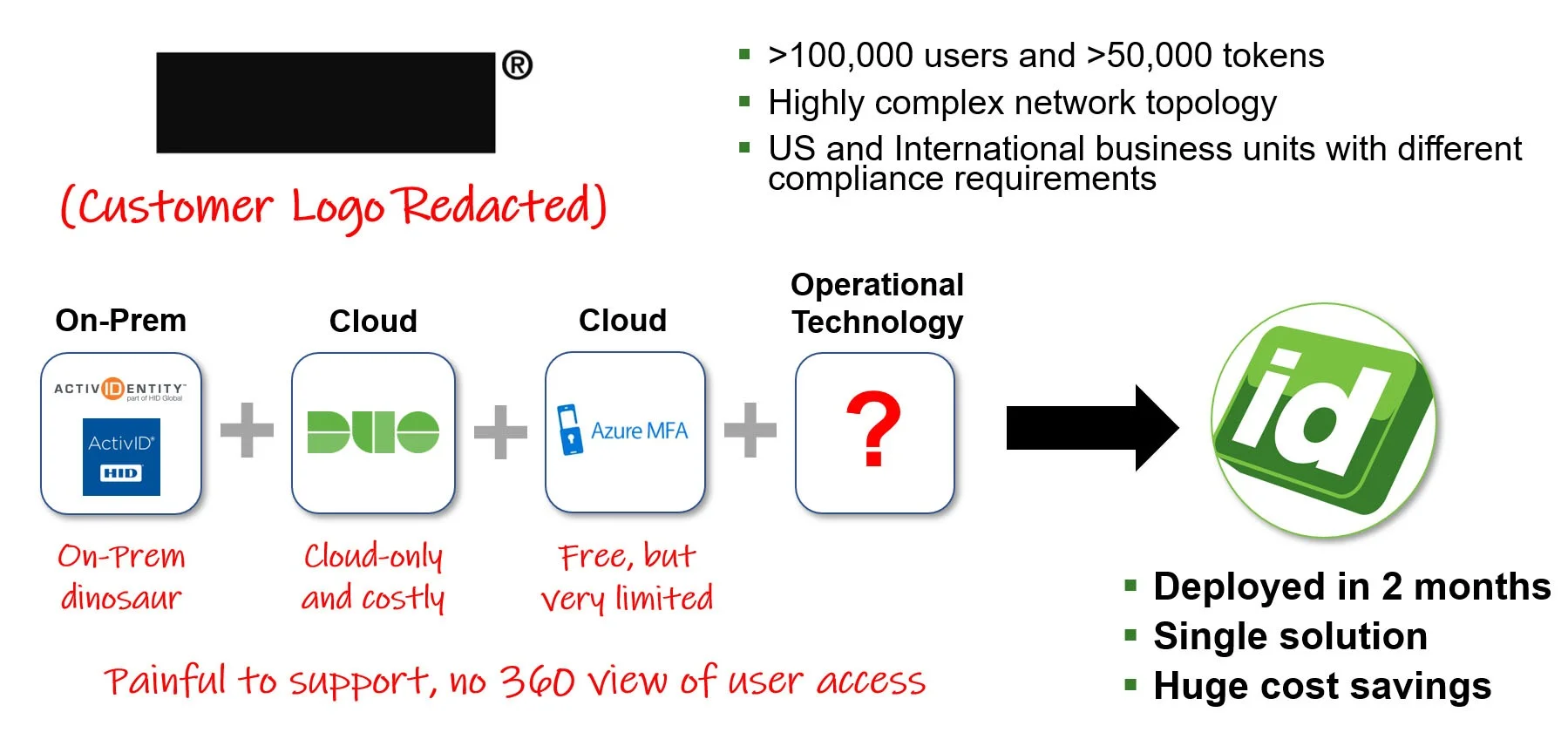 POWERFUL BENEFITS
SurePassID scales - and so do the benefits
FAQ
Frequently asked questions about SurePassID
What are SurePassID's deployment modes?
Software-as-a-Service (SaaS Public, SaaS Private)
Windows Installer Package (Microsoft Windows Server 2012-2022, any edition, and Microsoft Windows 8-11)
Virtual Machine (Microsoft Hyper-V)
Container Image (Docker/Kubernetes, Microsoft ACI, Amazon ECS)
Embedded (Windows 7 or later, Linux OpenEmbedded for 32/64-bit ARM/PPC/MIPS/x86)
Secure Element (NXP EdgeLock SE050/SE051, NXP A71CH/A71CL/A1006)
How long does it take to deploy SurePassID?
Cloud deployments can occur same day.
On-premise and air-gapped deployments will vary depending on the complexity of your requirements.
Regardless, our Customer Success team will be with you every step of the way.
Can SurePassID integrate with my IAM solution?
As a SAML 2.0 IdP, SurePassID easily and seamlessly adds MFA to any existing IAM solution, such as Okta or Ping Identity.

SurePassID also integrates with Third-Party directory services, such as Workday, Oracle, and SAP.

We even integrate with legacy SCADA systems that have built-in user directories.
What makes SurePassID better than other MFA solutions?
Unmatched on-premise and air-gapped capabilities
Outstanding technical support
Unbeatable value
How secure is SurePassID?
SurePassID is the most hardened MFA solution on the market. We never stop innovating to protect our customers from evolving cyberthreats.
USA company
Secure SBOM (Software Bill of Materials)
Secure user and token provisioning (QR code to one-time-use provisioning page)
Comprehensive logging and audit trail
FIPS 140 mode
AES 256 encryption for data at rest
SHA 256 or SHA 512 encryption for data in iransit
And much more...
How much does SurePassID cost?
An MFA solution should be a game changer
See how SurePassID can help you authenticate anywhere, eliminate passwords, and use one solution.