SurePassID Universal MFA
The multi-factor authentication (MFA) platform built to secure your universe.

All

of it.

Use phishing-resistant MFA


Meet challenging requirements other MFA vendors can't


Fully comply with NIST 800-171, CMMC 2.0 and more


Consolidate disparate, legacy MFA deployments


Scale to millions of users and billions of authentications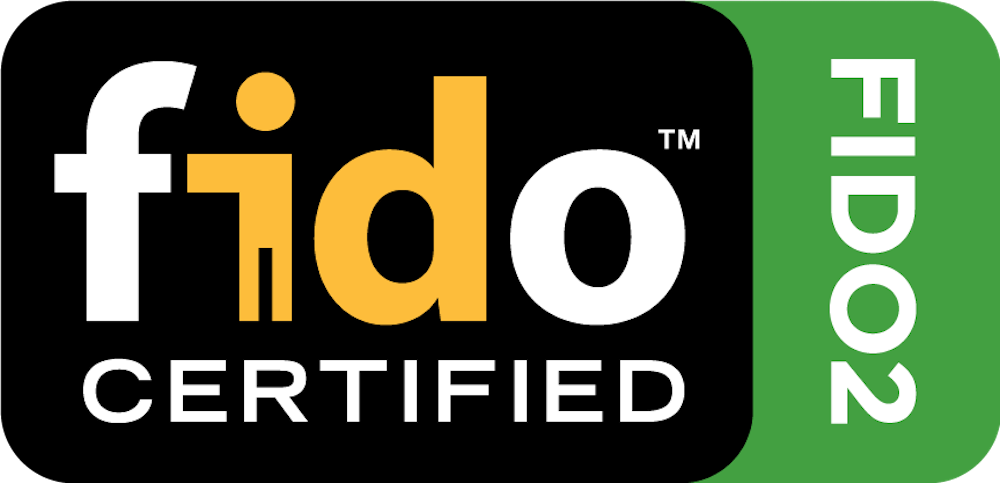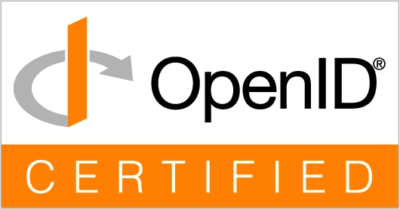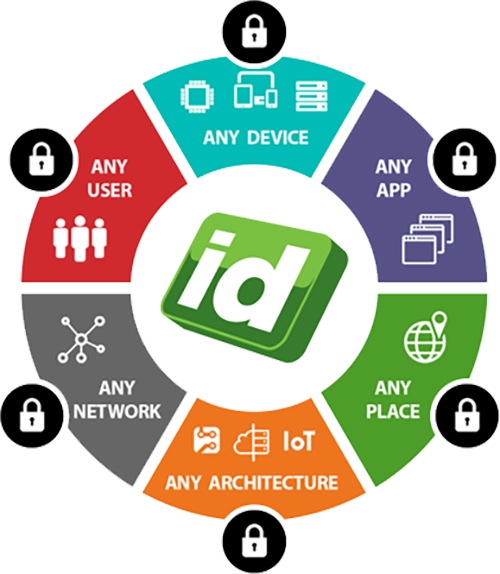 Secure your universe with SurePassID Universal MFA
SurePassID's multi-factor authentication (MFA) platform enables our customers to lock down access to any application, by any user, on any device, within any network architecture.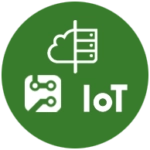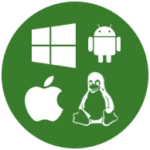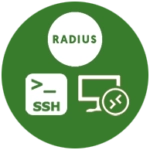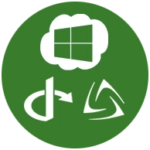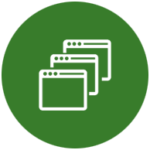 POWERFUL SOLUTIONS
SurePassID provides the solutions that no other MFA vendor can
INDUSTRIES
What SurePassID is securing in your industry?
TESTIMONIALS
What our customers say about us
"SurePassID is a valued partner for helping our clients achieve NIST 800-171 compliance. They meet requirements other MFA providers cannot and deliver outstanding support. We would recommend them to any company looking for a multi-factor authentication solution with a knowledgeable, committed team standing behind it."
"We selected SurePassID due to their performance and professionalism during a multiple vendor competition for a multi-factor authentication solution. But their outstanding technical support is what we have valued most over the years. Very impressive."
"In terms of support responsiveness, I have nothing but good things to say about SurePassID. Their team has always given us great support and responded to our issues and inquiries in a timely manner."
OUTSTANDING BENEFITS
Reap the benefits of SurePassID MFA
Zero Trust everywhere
SurePassID makes it easy to achieve Zero Trust. Deploy MFA for IT in the cloud, OT on-premise or in private clouds.
Outstanding ROI
User self-service. Administrative automation. Unrivaled technical support. Everything about SurePassID maximizes your ROI.
Regulatory compliance
No matter what your cybersecurity mandate, SurePassID has the MFA solution you need for compliance.
Five 9s availability
MFA is mission critical. SurePassID has the Five 9s (99.999%) availability, redundancy, and automatic failover you need.
Phishing resistance
FIDO2 and CAC/PIV are the forms of phishing-resistant MFA that exist today. SurePassID enables you to make the most of both.
Cyber liability insurance
Securing privileged accounts with MFA is a foundational requirement of CLI. Achieve it rapidly and cost-effectively with SurePassID.
360° view of user access
SurePassID delivers a 360 degree view of user access across your IT/OT apps and integrates it with your SIEM or SOAR solution.
AI-based access monitoring
SurePassID's AI-based monitoring automates the alerting and interventions for lateral movement and unauthorized access.
RESOURCES
Knowledge is power
GUIDE
Types of MFA Compared
One of the most common questions our MFA experts are asked is, "Is the MFA we're using compliant – or even or all that secure?"
Not all types of MFA are created equal. Find out why.
LEARN MORE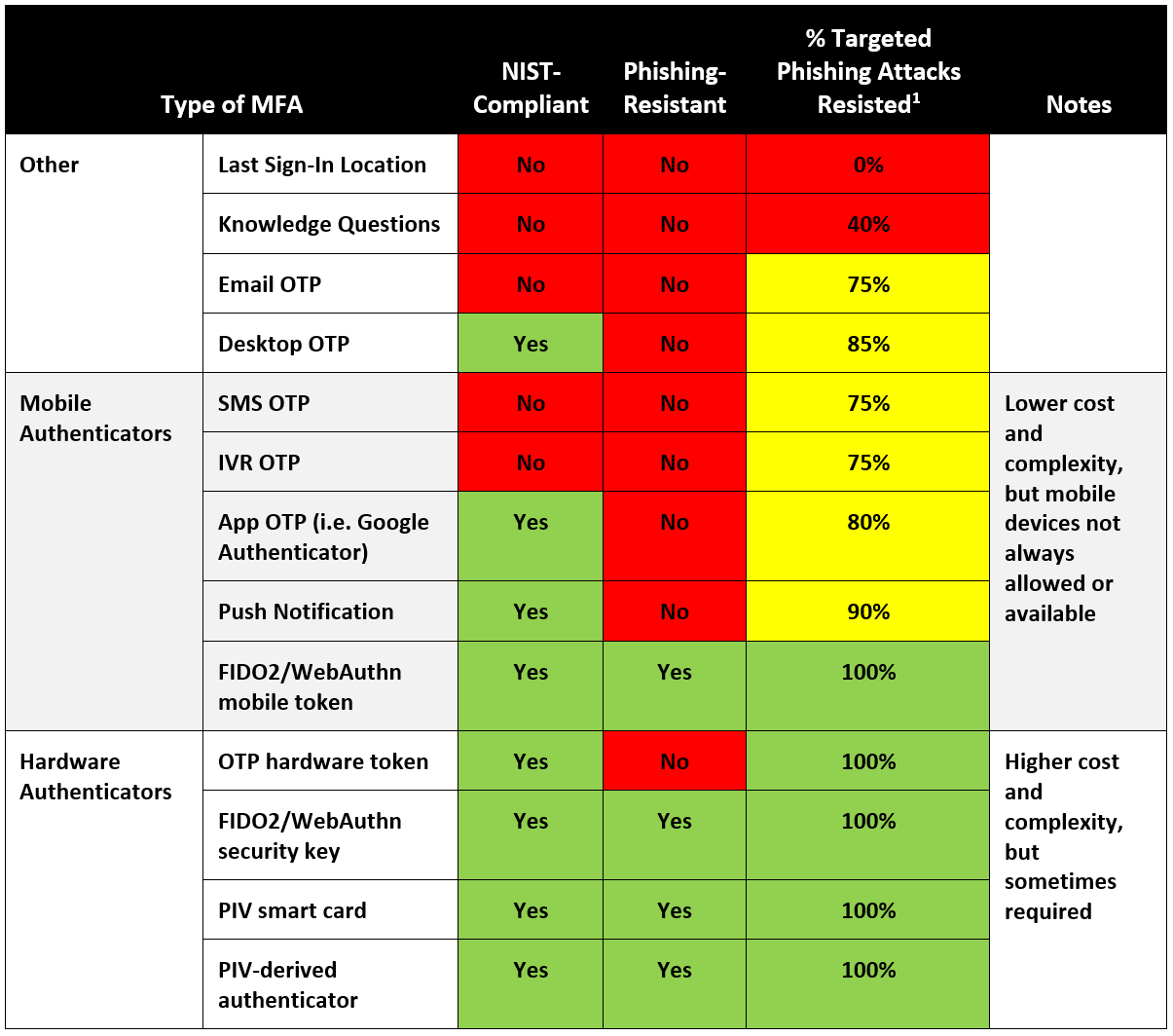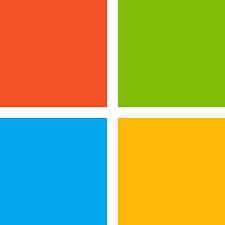 Domain and OS logons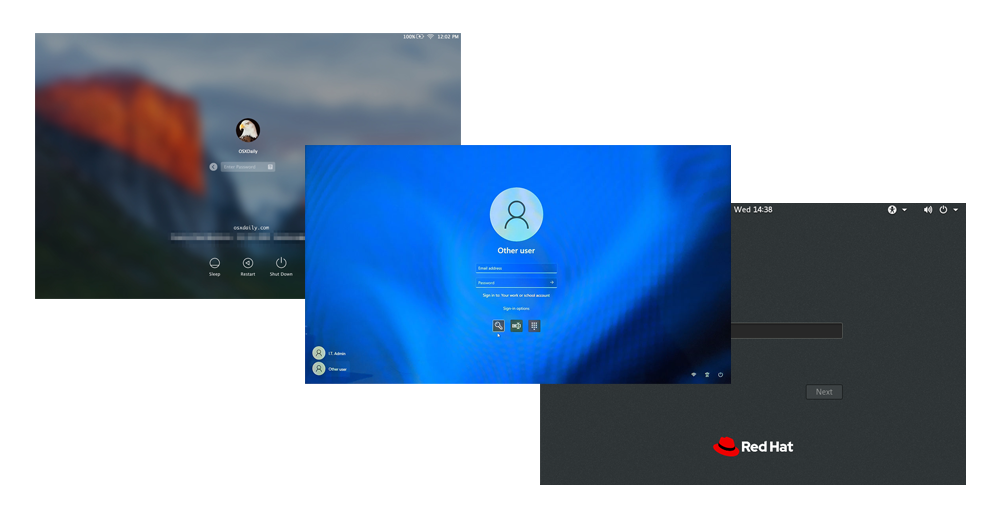 SurePassID MFA for Windows/MacOS/Linux with Offline 2FA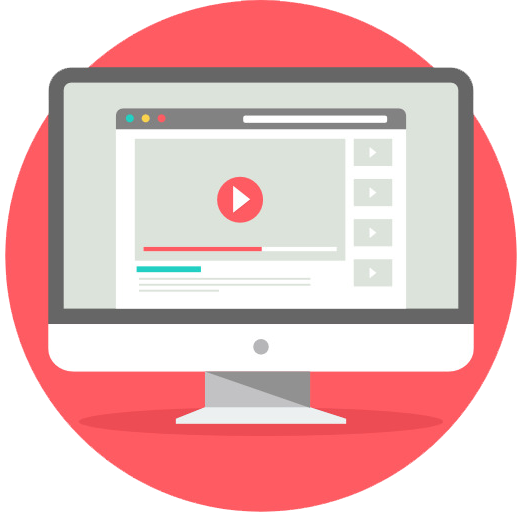 Web apps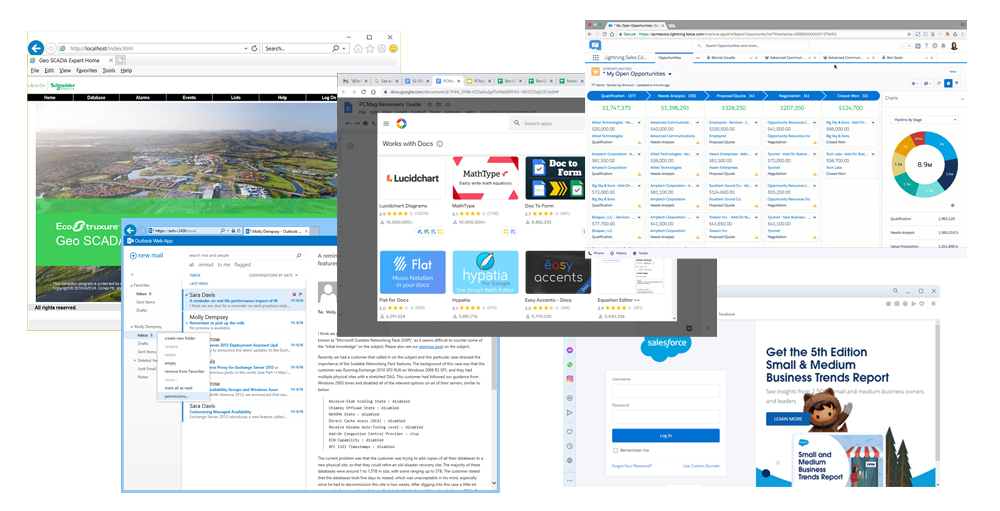 SurePassID MFA via SAML2 or REST API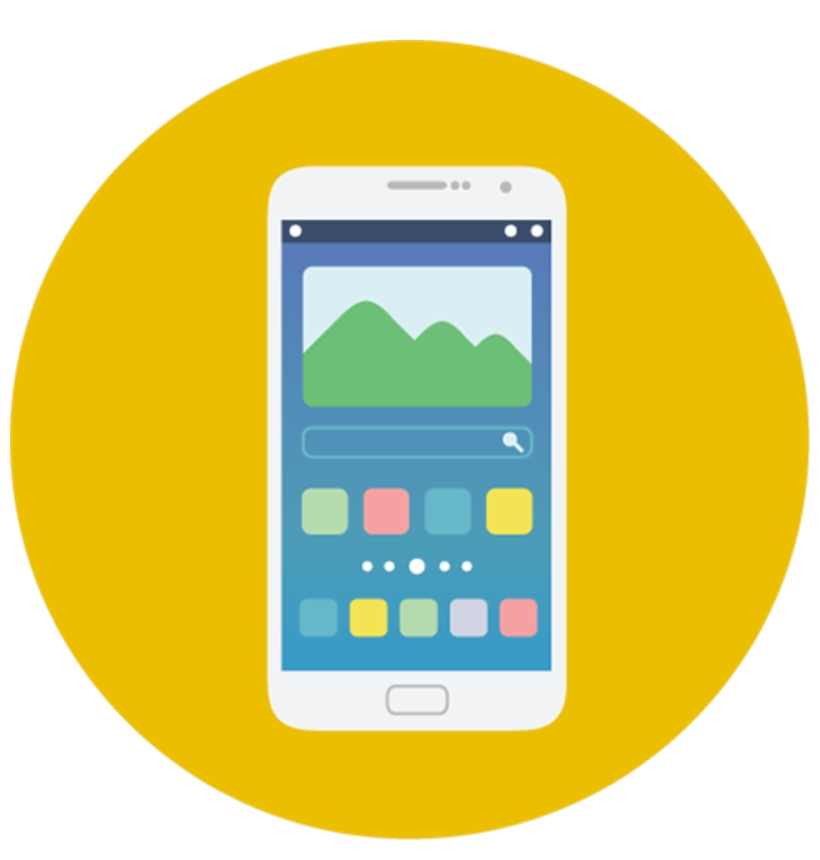 Mobile apps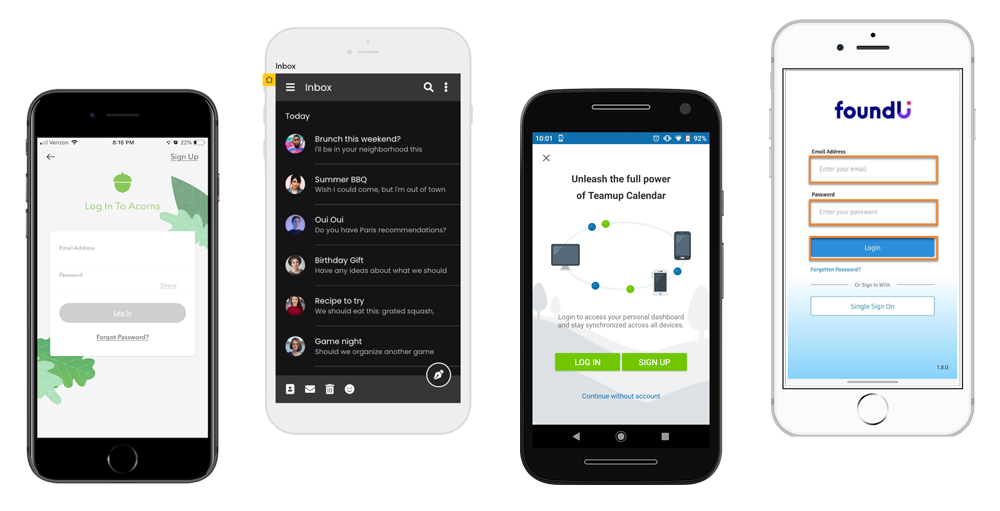 SurePassID MFA via OpenID Connect or REST API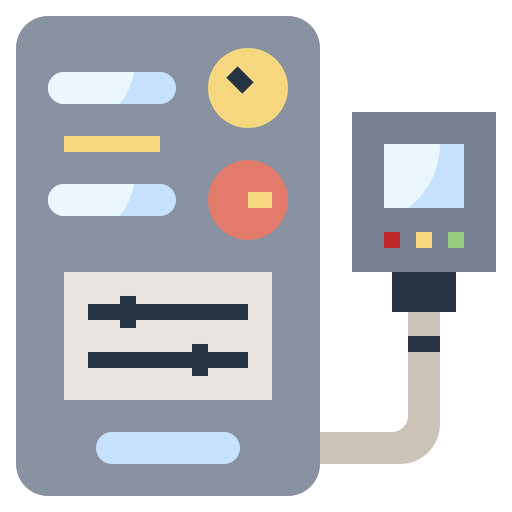 Legacy apps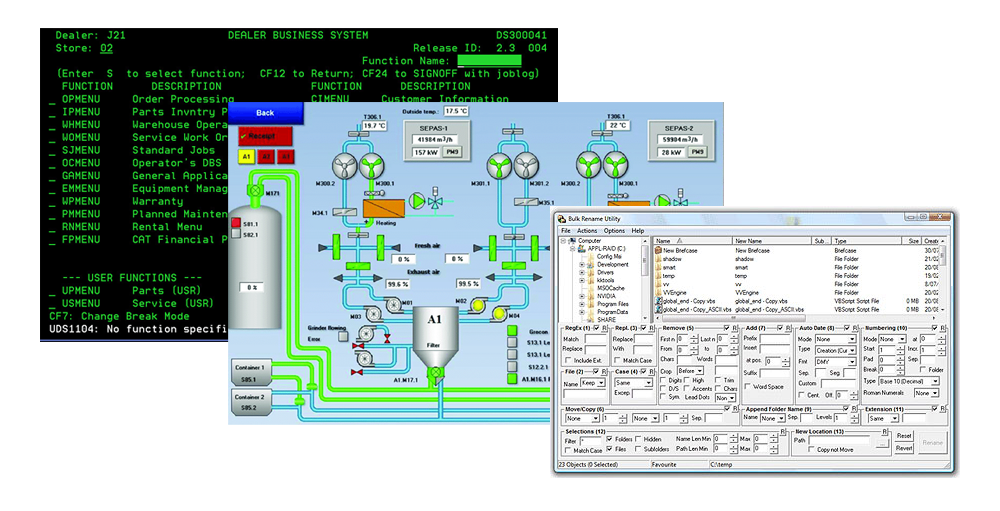 SurePassID MFA via RADIUS, LDAP, TACACS+, REST API, or native integration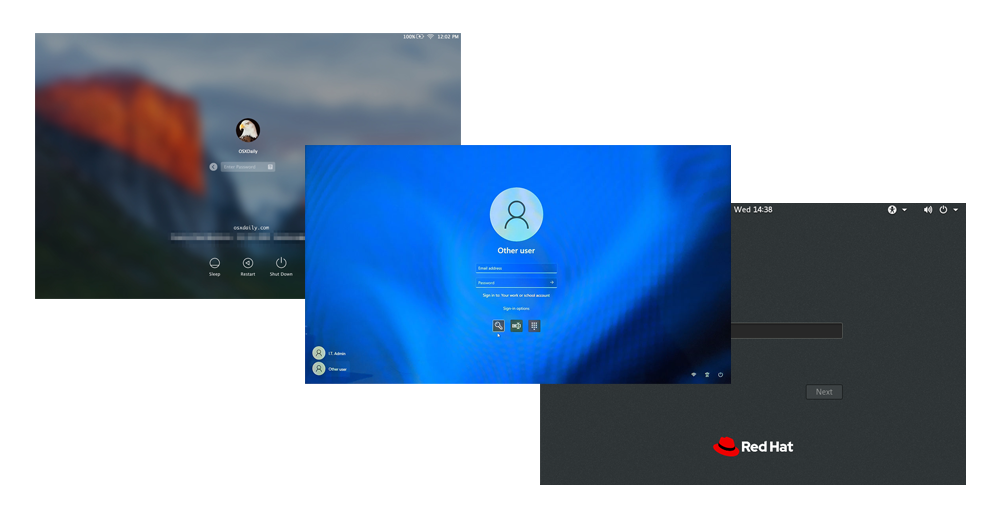 SurePassID MFA for Windows/MacOS/Linux with Offline 2FA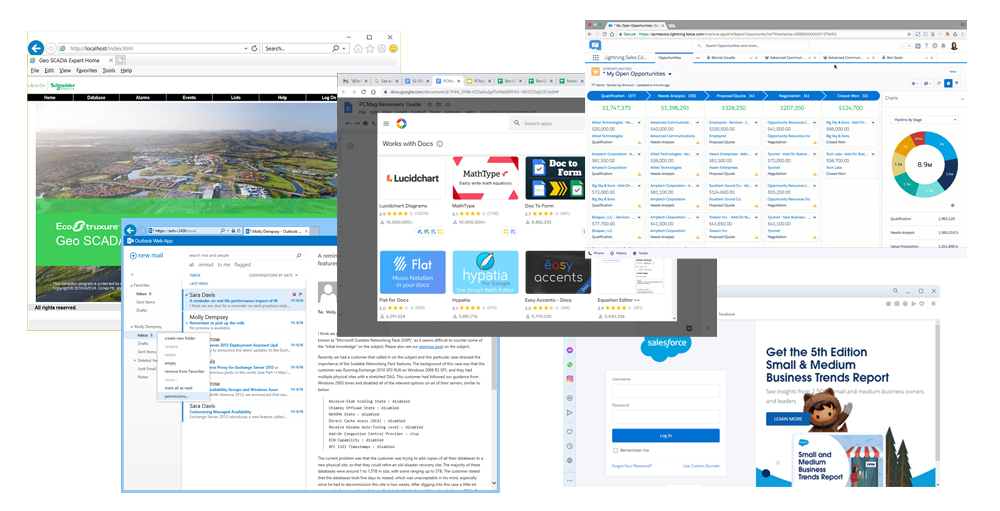 SurePassID MFA via SAML2 or REST API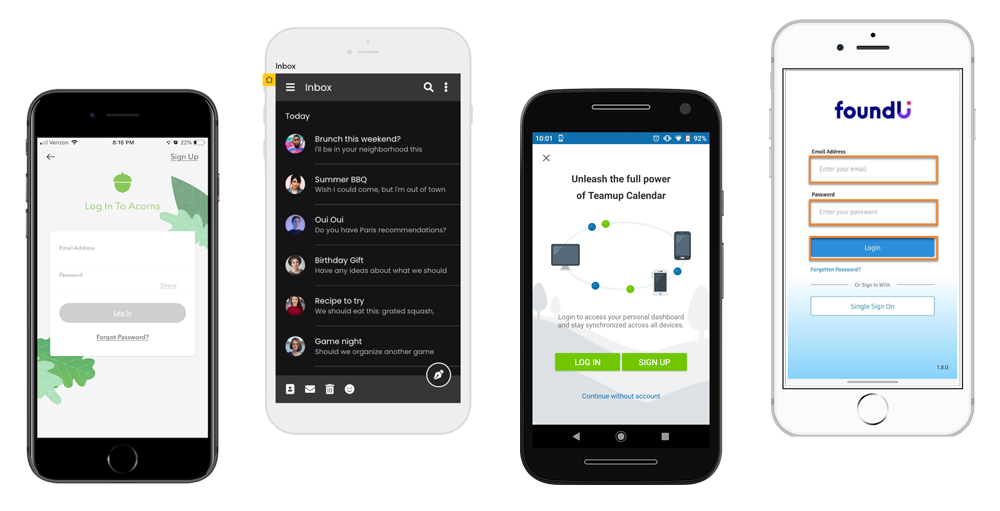 SurePassID MFA via OpenID Connect or REST API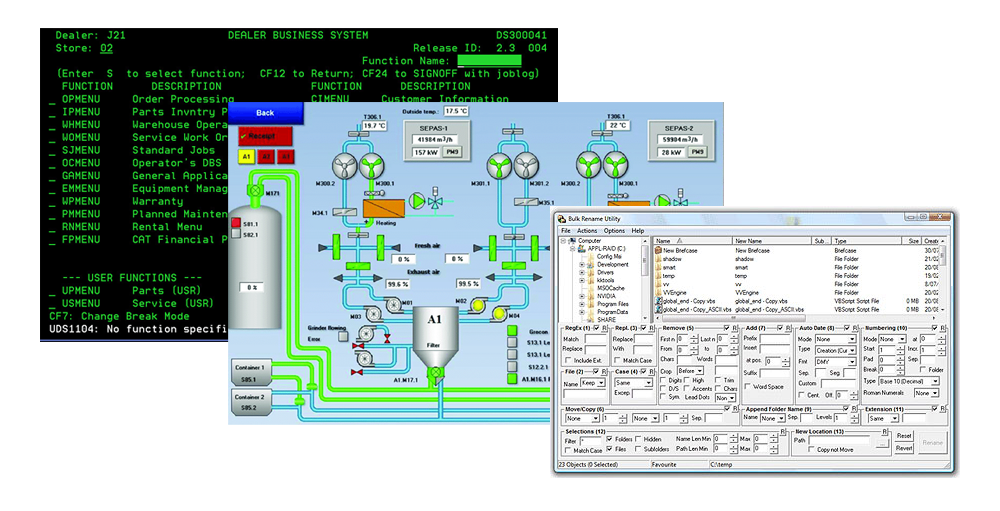 SurePassID MFA via RADIUS, LDAP, TACACS+, REST API, or native integration
FAQ
Frequently asked questions about SurePassID
What are SurePassID's deployment modes?
Software-as-a-Service (SaaS Public, SaaS Private)
Windows Installer Package (Microsoft Windows Server 2012-2022, any edition, and Microsoft Windows 8-11)
Virtual Machine (Microsoft Hyper-V)
Container Image (Docker/Kubernetes, Microsoft ACI, Amazon ECS)
Embedded (Windows 7 or later, Linux OpenEmbedded for 32/64-bit ARM/PPC/MIPS/x86)
Secure Element (NXP EdgeLock SE050/SE051, NXP A71CH/A71CL/A1006)
How long does it take to deploy SurePassID?
Cloud deployments can occur same day.
On-premise and air-gapped deployments will vary depending on the complexity of your requirements.
Regardless, our Customer Success team will be with you every step of the way.
Can SurePassID integrate with my IAM solution?
As a SAML 2.0 IdP, SurePassID easily and seamlessly adds MFA to any existing IAM solution, such as Okta or Ping Identity.

SurePassID also integrates with Third-Party directory services, such as Workday, Oracle, and SAP.

We even integrate with legacy SCADA systems that have built-in user directories.
What makes SurePassID better than other MFA solutions?
Unmatched on-premise and air-gapped capabilities
Outstanding technical support
Unbeatable value
How secure is SurePassID?
SurePassID is the most hardened MFA solution on the market. We never stop innovating to protect our customers from evolving cyberthreats.
USA company
Secure SBOM (Software Bill of Materials)
Secure user and token provisioning (QR code to one-time-use provisioning page)
Comprehensive logging and audit trail
FIPS 140 mode
AES 256 encryption for data at rest
SHA 256 or SHA 512 encryption for data in iransit
And much more...
How much does SurePassID cost?
An MFA solution should be a game changer
Learn how SurePassID can help you deploy proven, cost-effective solutions for passwordless and phishing-resistant MFA.